neighborhood guides
Your Guide to Bookstores in the U District
There's something magical about browsing the shelves of a bookstore. The hushed whispers of fellow book lovers, the scent of freshly printed pages, the thrill of stumbling upon a hidden gem–it's an experience that transports you to another world.
And if you're looking for the ultimate destination for book lovers in Seattle, look no further than the U District. This vibrant neighborhood is home to a diverse array of bookstores, each with its own unique character and selection. So grab a coffee, put on your coziest sweater, and prepare to lose yourself in the pages. Here are some of our favorite bookstores in the U District: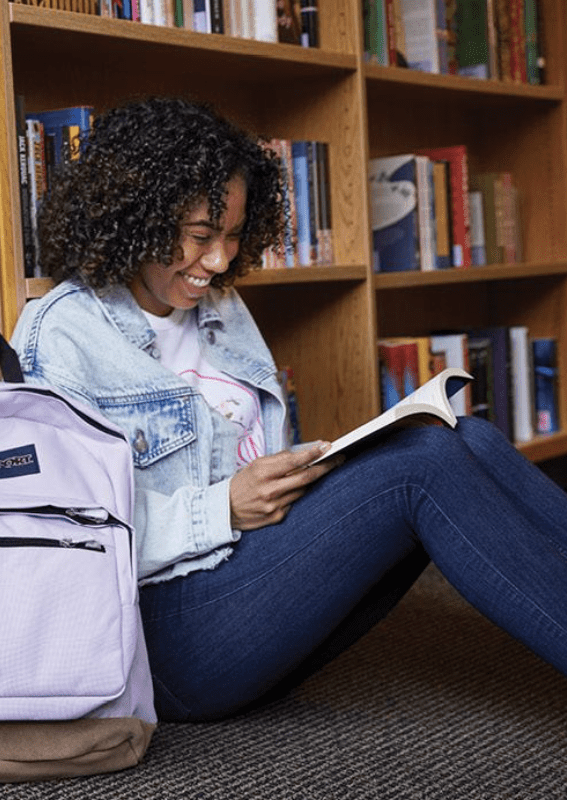 This spacious shop offers a wide selection of books of every genre, gifts and games, and as the official bookstore for the University of Washington, exclusive merch and gear. Boasting a great kids section, fiction, non-fiction, and more, find all of the latest and greatest titles on every shelf!
For Seattle Independent Bookstore Day on April 29th, the U Book Store is hosting a day of raffles, photo-ops, activities, and more!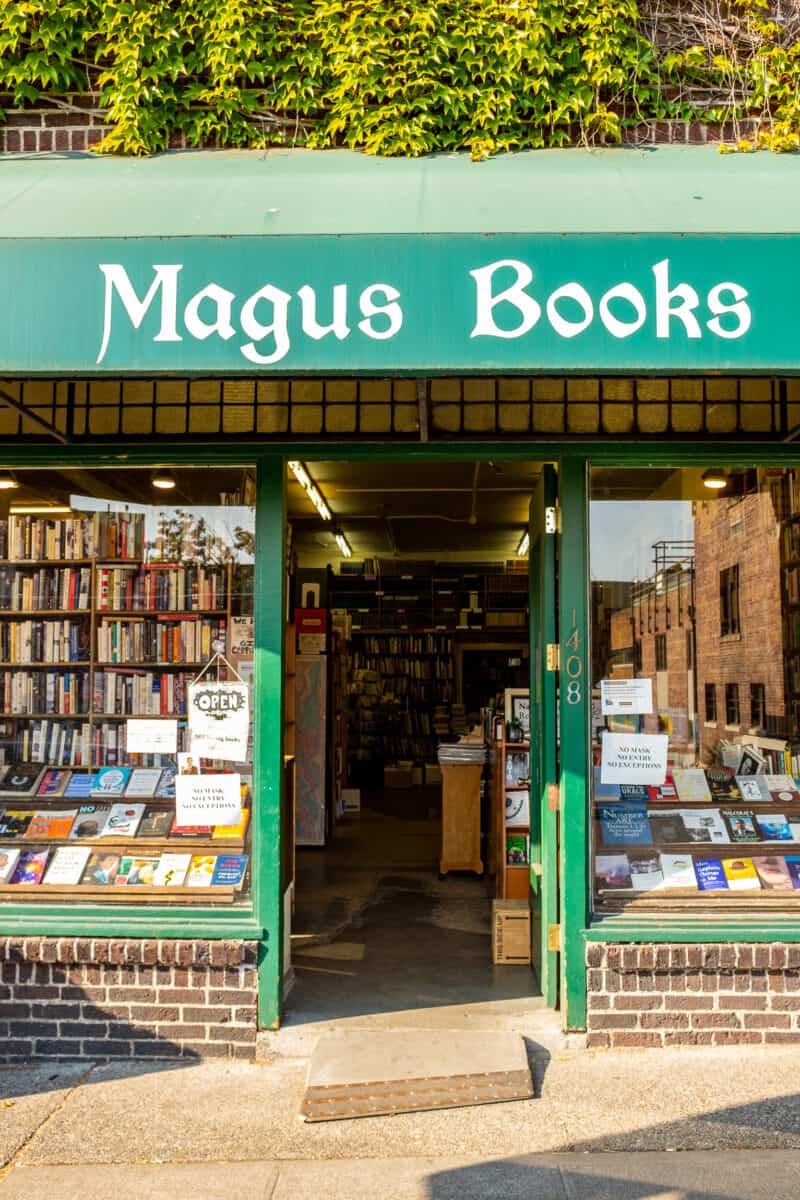 This cozy used and rare bookstore is a bibliophile's dream. From vintage science fiction to rare esoteric titles, Magus Books has something for every interest. Get lost in the stacks at Magus and discover great reads, from the latest titles to vintage page-turners.
On Independent Book Store Day, spend $100 and receive a free piece of Magus Books merchandise (hoodies not included).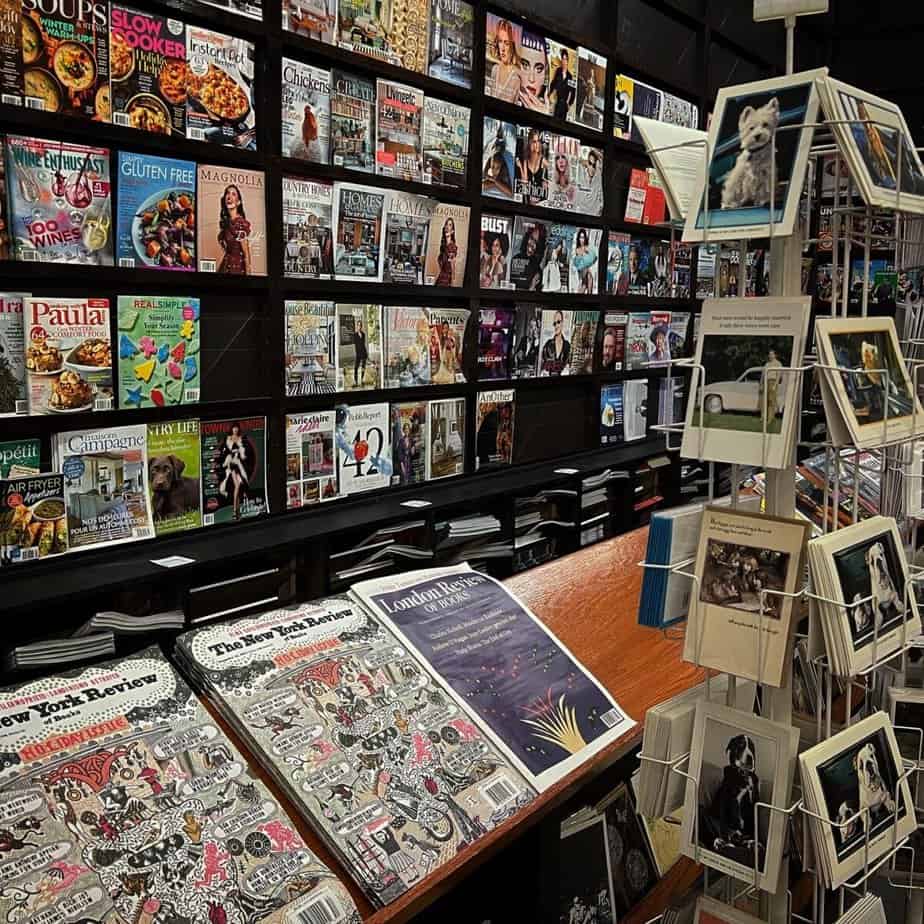 Fans of print media rejoice!  Bulldog News offers an impressive selection of magazines, newspapers, and zines from around the world. You can also find books, gifts, coffee, and snacks to fuel your reading marathon.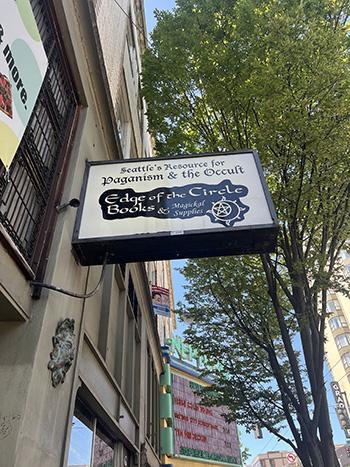 If you're interested in the occult, metaphysics, or spirituality, Edge of the Circle Books is a must-visit. This unique bookstore has a wide selection of books on topics ranging from astrology to shamanism, as well as crystals, tarot decks, and other tools for spiritual practice. The knowledgeable staff is happy to help you find the perfect book or accessory to deepen your understanding of the world around you.
photo by Lindsey Anderson, SGN
The Globe Bookstore recently relocated to the U District, bringing with it a wealth of knowledge and literature from around the world. This independent bookstore specializes in titles on international studies, social sciences, and humanities, with a focus on non-fiction works. The staff is friendly and knowledgeable, and can help you find the perfect book to deepen your understanding of different cultures and perspectives.
New address: 5220 University Way NE B
Open Thursdays – Saturday, 11am – 2pm
Christian Science Reading Room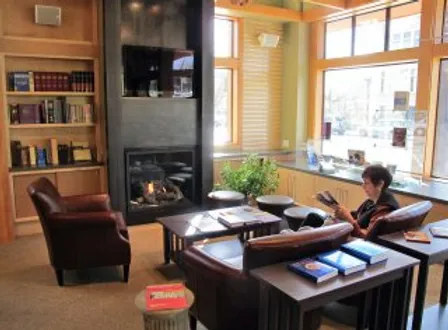 If you're interested in Christian Science or spiritual healing, the Christian Science Reading Room is a great place to explore. This quiet and cozy space offers a selection of books, magazines, and other materials on Christian Science and related topics. You can also attend lectures and events on spiritual healing and other subjects.