neighborhood guides
Fit, Fun, and Affordable: Inside Seattle's University Family YMCA
Jump into your new fall fitness routine at the University Family YMCA! If you're on the lookout for a welcoming fitness community, a diverse range of classes, state-of-the-art training equipment, and unbeatable affordability, you're in the right place. 
Enjoy a $0 Join Fee during the month of September, plus a free gift while supplies last!
Affordable Membership Options 
At the University Family YMCA, fitness is accessible to everyone. That's why they offer a range of affordable membership – with special rates for youth, teens, young adults, seniors, individual adults, and families of all sizes. Plus, join for $0 during the month of September and enjoy all the benefits of this exceptional facility.
From Yoga to HIIT: A Class for Every Enthusiast
One of the standout features of the University Family YMCA is its diverse selection of fitness classes. Light-filled studio space greets class attendees as they spread out and prepare for the class ahead. Whether you're a yoga enthusiast, a high-intensity interval training fanatic, a Zumba devotee, or someone looking for low-impact options, class options abound. Led by experienced instructors, these classes provide a fantastic way to stay motivated and reach your fitness goals.
Top-Notch Training Equipment
If you prefer working out on your own or want to supplement your classes with additional training, the University Family YMCA boasts a full array of training equipment. From conditioning equipment and free weights, to a wall of treadmills and ellipticals; you'll have everything you need for a well-rounded workout.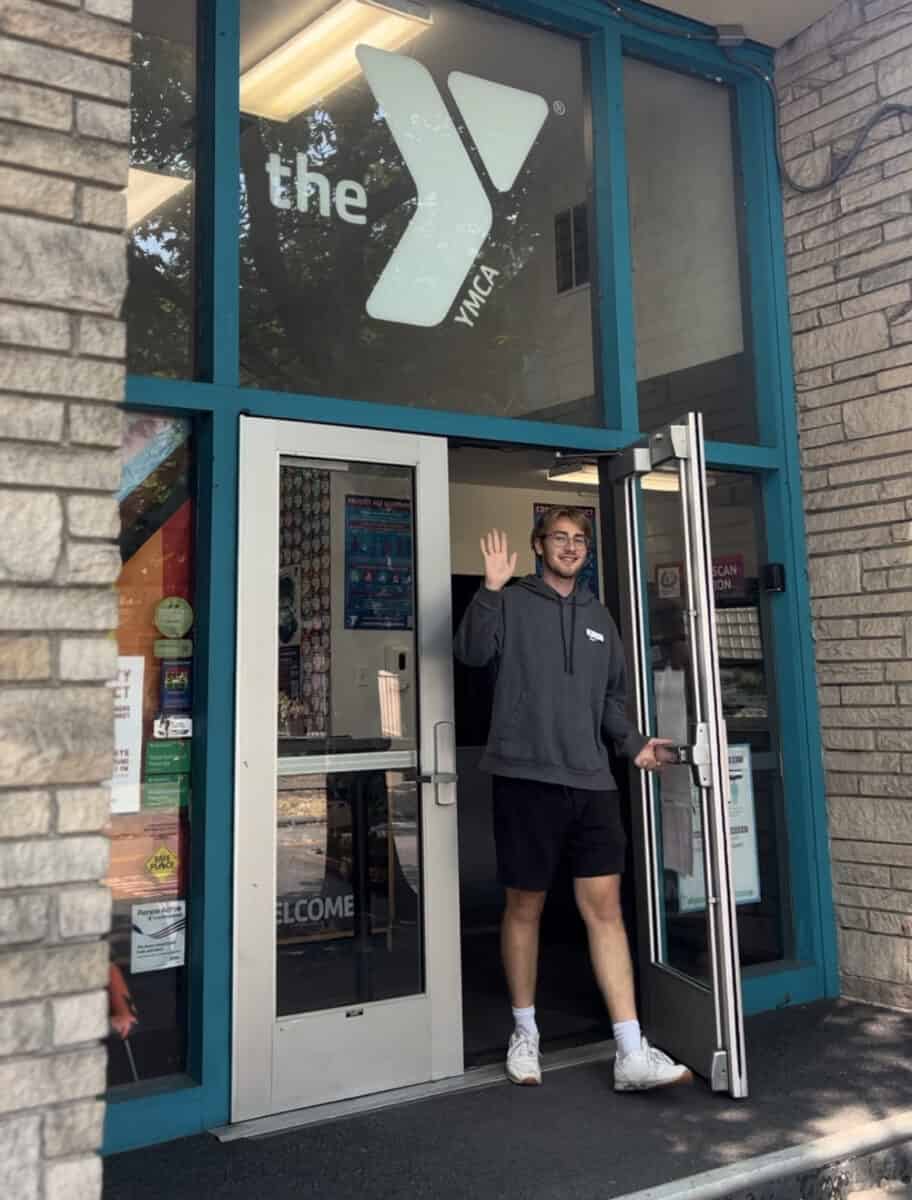 Find Your Fitness Family
Beyond fitness, the University Family YMCA fosters a strong sense of community. You'll find friendly staff and fellow members who are eager to offer support and encouragement on your fitness journey. All in addition to personal trainer options. More than a gym; the YMCA offers a place where you can connect with others who share your wellness interests!
Convenient Access: By Foot, Bus, Bike, or Car
Walk, ride, or drive – with easy access to the University Family YMCA getting to the gym has never been easier. Bus stops abound within a one-block radius, in addition to on-site parking for members on-the-go!
The University Family YMCA in Seattle's U District is a beacon of fitness, community, and affordability. With a range of membership options, diverse fitness classes, state-of-the-art training equipment, and a welcoming atmosphere, it's the perfect place to kickstart your health and wellness journey. Join for $0 this September and take a stair-climber step up towards a healthier, happier you today at the University Family YMCA!