neighborhood guides
The Thoughtful Gift-Givers Guide to the U District
One of our favorite parts of the holidays is finding that special gift that gives a smile! When you shop local, your thoughtful gift celebrates not only your recipient, but the community around you. Celebrate local small businesses and check off your holiday shopping in the University District!
Below are 9 unique gift ideas that are sure to delight your loved ones this season, all found in Seattle's most creative neighborhood.
With so much to discover, we could get lost in the University Book Store for hours! Stop in or shop online Stop in or shop online, to find the perfect gift for the book lover in your family, and so much more! Shop ornaments, books, Husky gear, and an array of exciting gifts! Our picks: check out Gastro Obscura for the foodie in your life and shop their cozy novelty socks that are sure to bring a smile!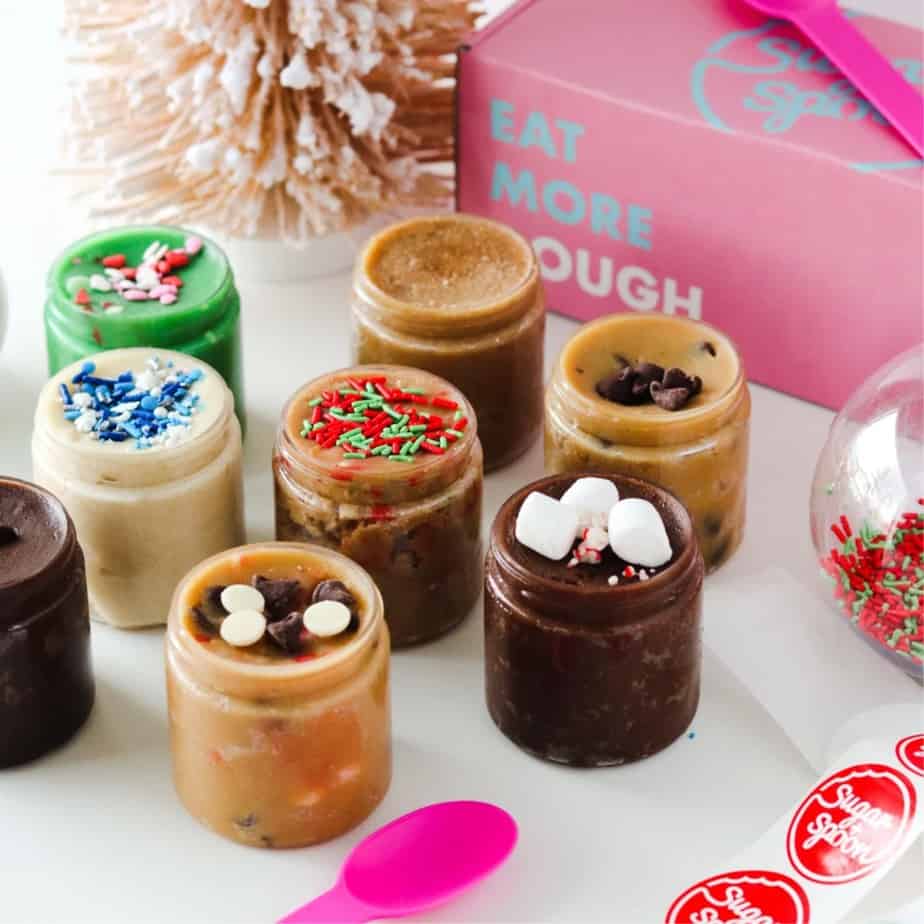 Safe-to-Eat Cookie Dough? Try eight 5 oz. jars with this special holiday bundle from Sugar + Spoon. This shippable assortment features the tastiest holiday flavors including Peppermint Hot Cocoa, Mr. Grinch, Brownie Batter, Salted Maple Gingerbread, Snow Day, Reindeer Crunch, Graham Cracker Toffee, and Classic Chocolate Chip.
Shipped via USPS Priority Mail in an insulated-lined box with an ice pack.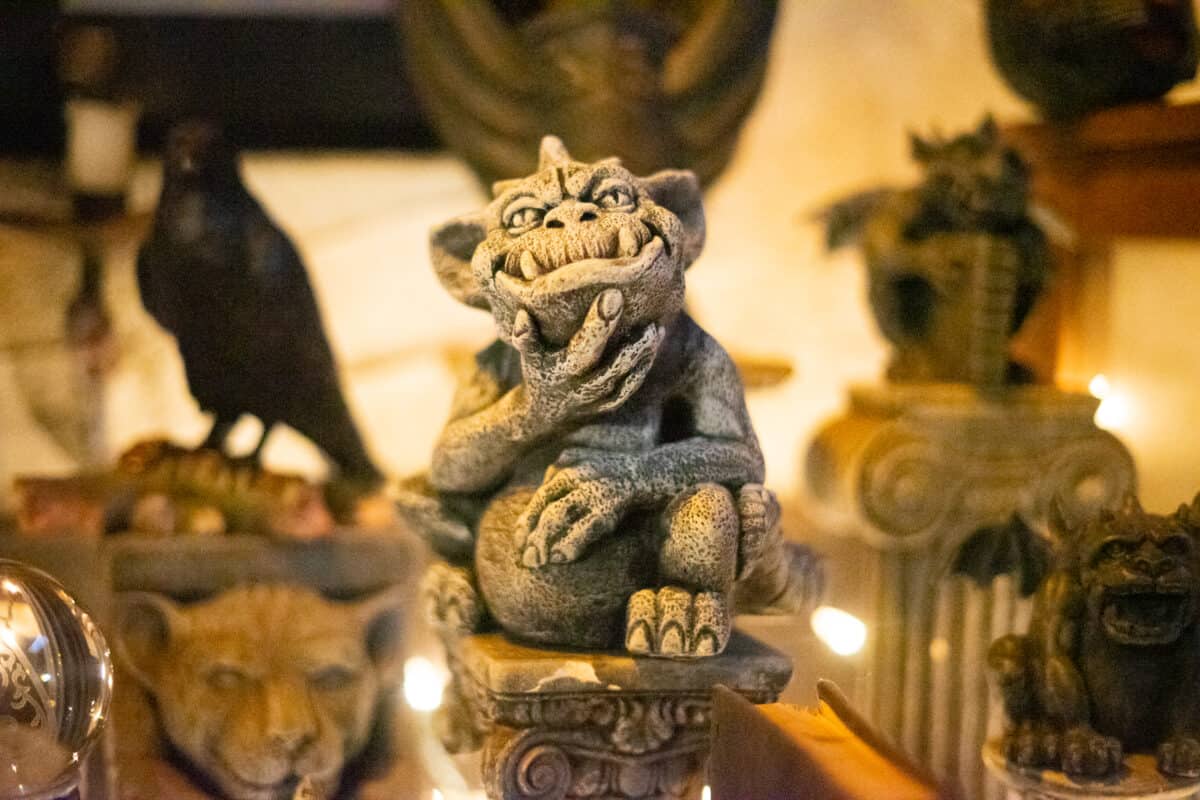 from Gargoyle's Statuary
Pick out, or should we say adopt, your very gargoyle or other treasure from the aptly named Gargoyle's! Pictured here is Gargoyle's-own Cyrus, seated amidst finely-curated creatures and art. At Gargoyle's Statuary you'll find Krampus ornaments, octopus and other door knockers, garden Buddhas, illustrations and paintings from local artists, and, of course, a vast collection of unique gargoyle and other statues, each with their own expressions and personalities.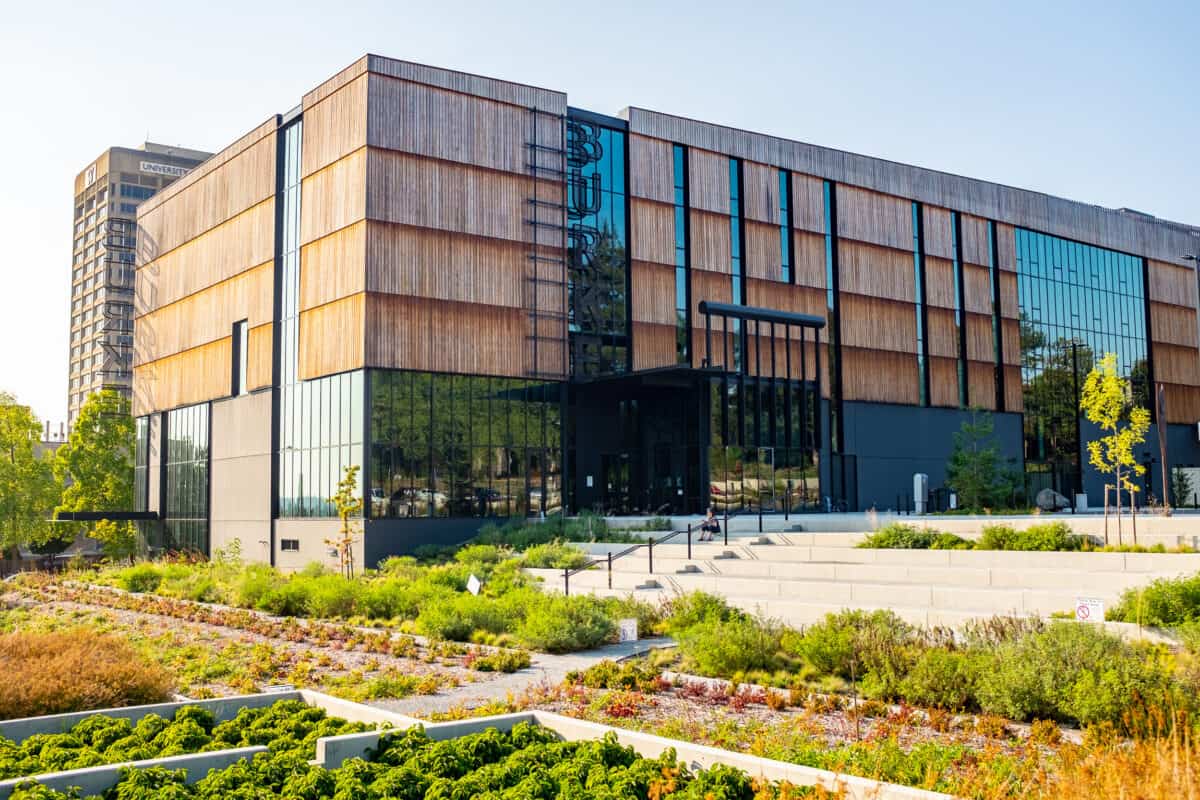 from The Burke Museum of Natural History and Culture
Experience something new with each visit – give the gift of a Burke Museum membership! This Northwest gem not only shares natural history in a new way, but is also a leading research institution. Explore outstanding exhibits year-round from Northwest Native Art, the latest dinosaur excavations from paleontologists, explorations from archaeologists and much, much more in the beautifully designed museum.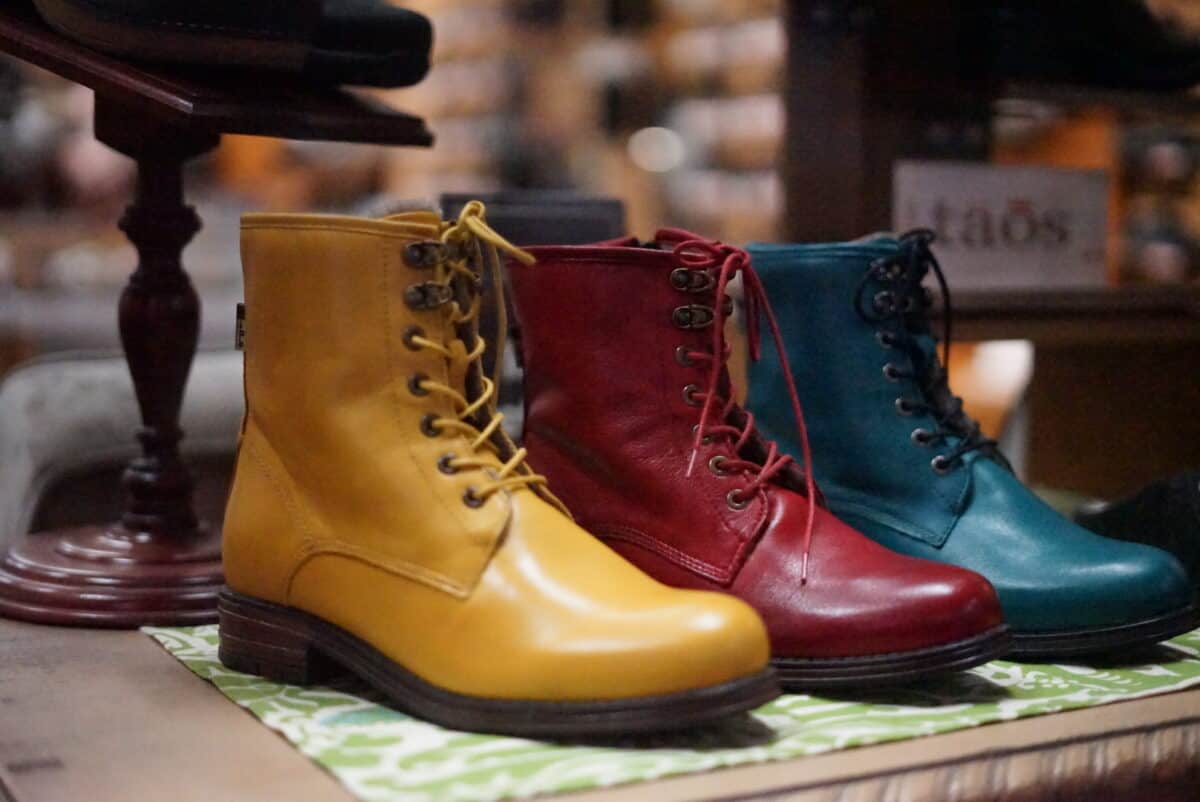 New boots, who's this? The Woolly Mammoth has been located in the heart of the University District for more than 50 years, offering the latest styles in men's and women's footwear alongside a reputation of excellent customer service. Just around the corner from the new Link Light Rail Station, they're a destination for Birkenstock lovers and offer a wider variety of high-quality brands from Taos, Blundstone, Josef Seibel, and more!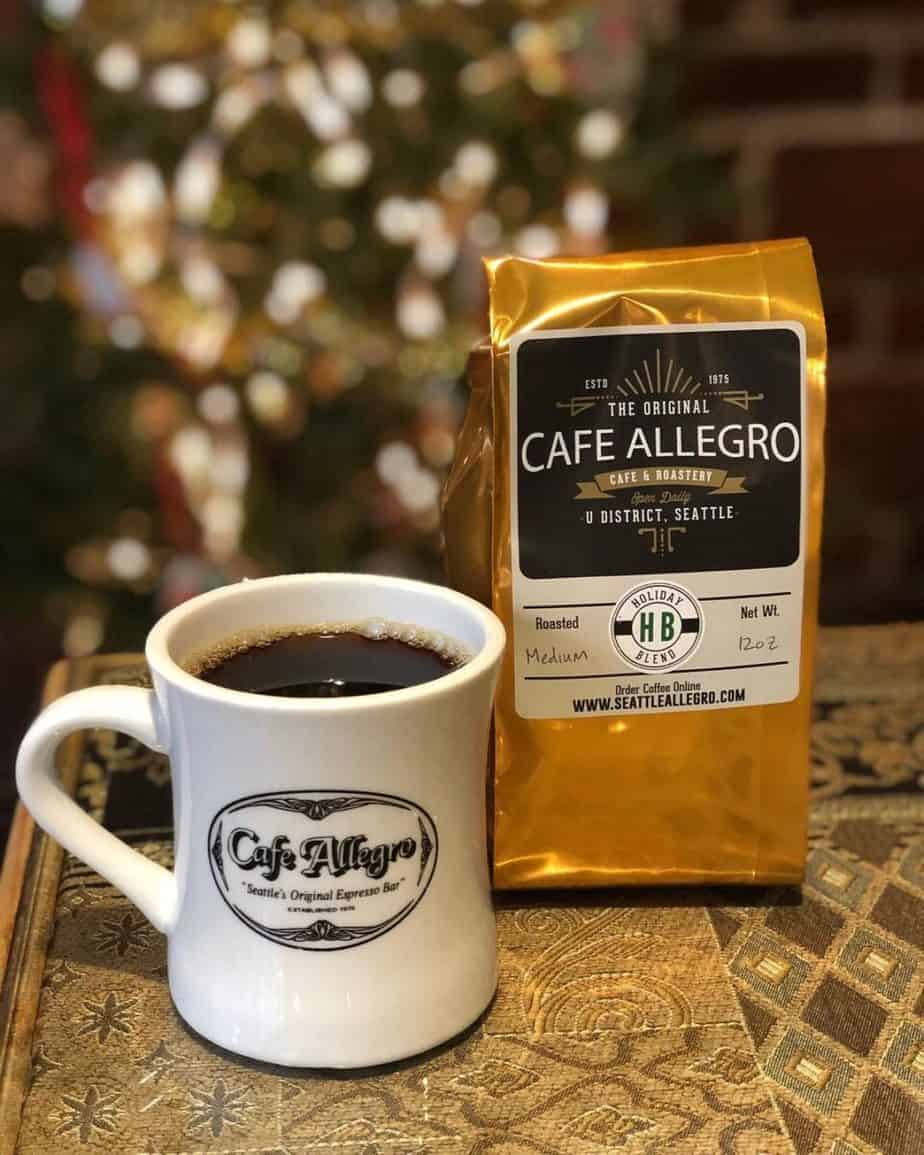 The iconic Cafe Allegro is known for its amazing coffee and dreamy alley-location. Seattleites travel the distance for a cup and to enjoy the cozy ambience of Seattle's original espresso bar. Bring their coffee experience home with you, or better yet, ship it to a friend anywhere in the nation, with their holiday blend, coffee subscription, and other offerings!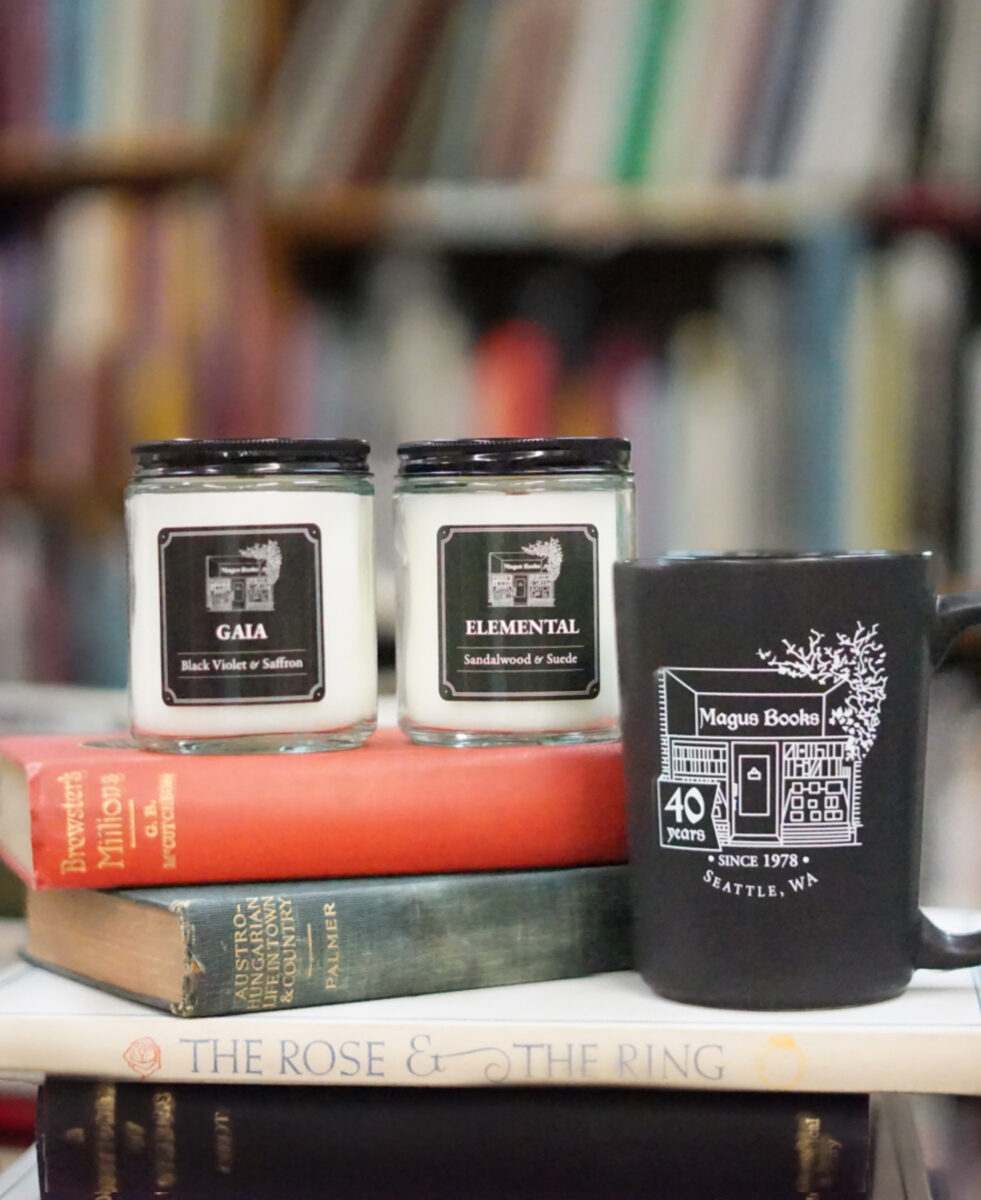 You know Magus Books for its intimate aisles of vintage and used books, a haven for lit lovers and vintage print enthusiasts, but new this year they have upped their swag game to introduce two new custom candles with the iconic Magus Books logo on the front. Gaia is a blend of black violet and saffron, while Elemental mixes sandalwood and suede. The Magus Books crew teamed up to select their favorite scents and the results are just as lovely as they are! Stop in to browse their shelves for the most unique finds and pick up these candles which are sure to be a new favorite.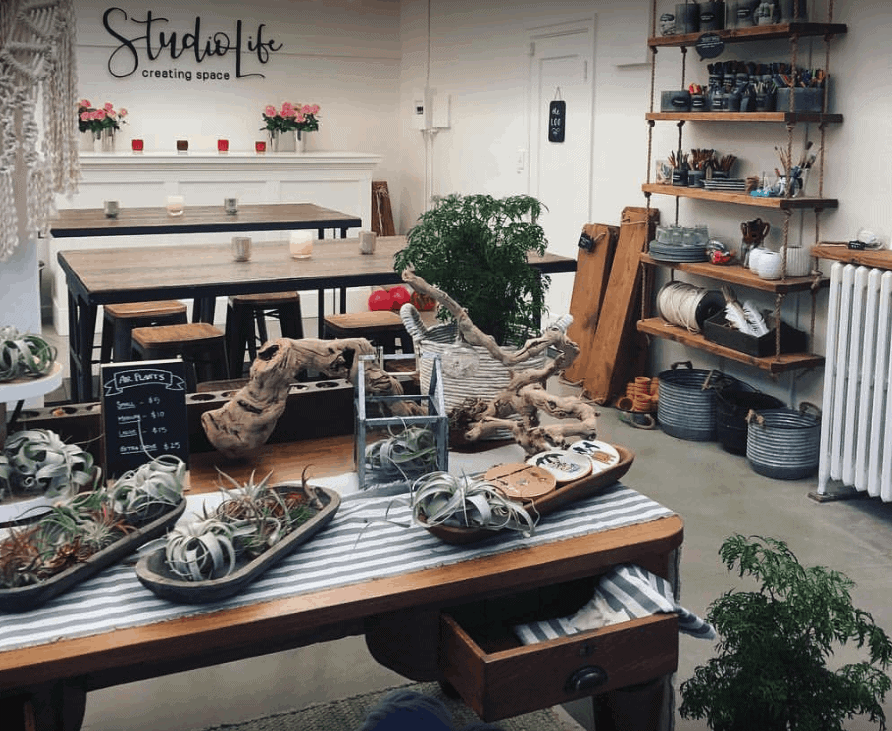 For the creative person in your life … gift a class experience (currently virtual) or purchase a gift card so your loved one can choose their own adventure at Studio Life! Studio Life offers workshops in watercolor, calligraphy, painting, macrame, embroidery, weaving, and so much more, bringing exciting artists to the masses out of their location based on the Ave.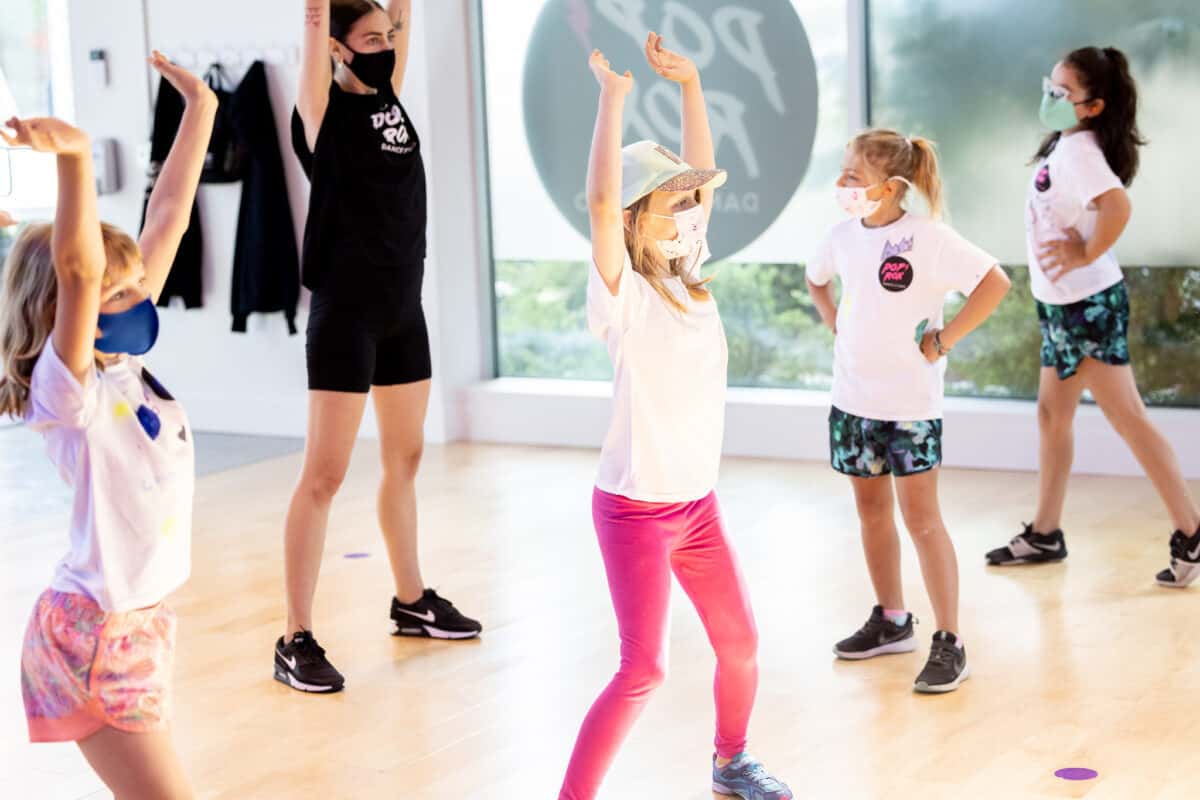 "Dance is for every booty!" Pop Rox offers so many different dance classes, no matter what your level is there's fun for kids and adults alike. Find K-Pop, Gogo, beginner, and experienced classes – there are even options for birthday parties!