neighborhood guides
Celebrate National Record Store Day in the U District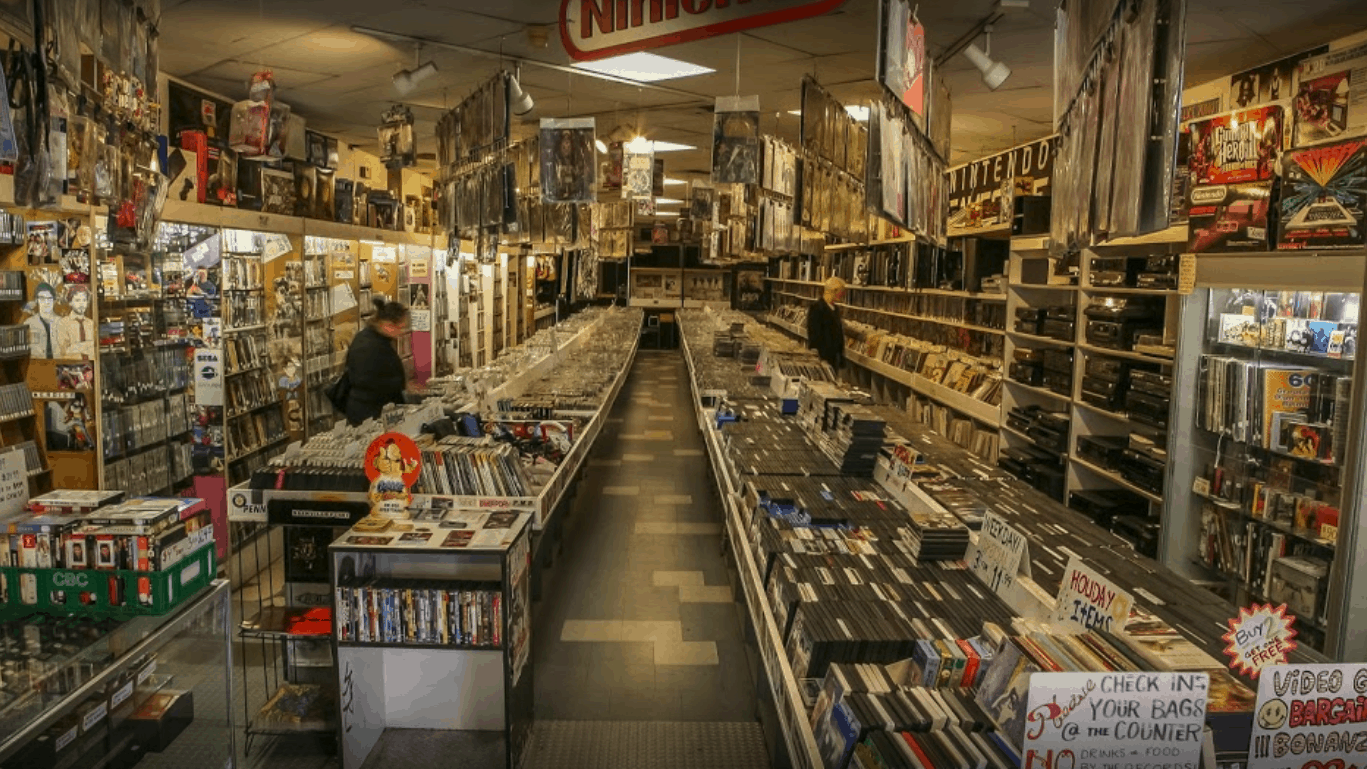 Get ready to turn up the volume because National Record Store Day is just around the corner! On Saturday, April 22, join music enthusiasts around the country in celebrating the culture of vinyl and all things retro. What better place to experience the thrill of digging through stacks of records than in Seattle's very own U District?
This vibrant neighborhood is home to several independently-owned record stores that have been serving music lovers for decades. Whether you're a seasoned collector or a newbie to the vinyl scene, these shops have something for everyone. From local musicians to international icons, discover new tunes and find your favorite artists in vinyl.
And the fun doesn't stop there – many of these shops offer more than just vinyl records. Explore their collections of CDs, cassettes, videos, and even retro games and merch. And if you're new to vinyl, National Record Store Day is the perfect opportunity to start your collection. So mark your calendars and plan a visit to the U District on National Record Store Day. Get lost for hours browsing through the stacks of records, and who knows? You might just stumble upon your new favorite album.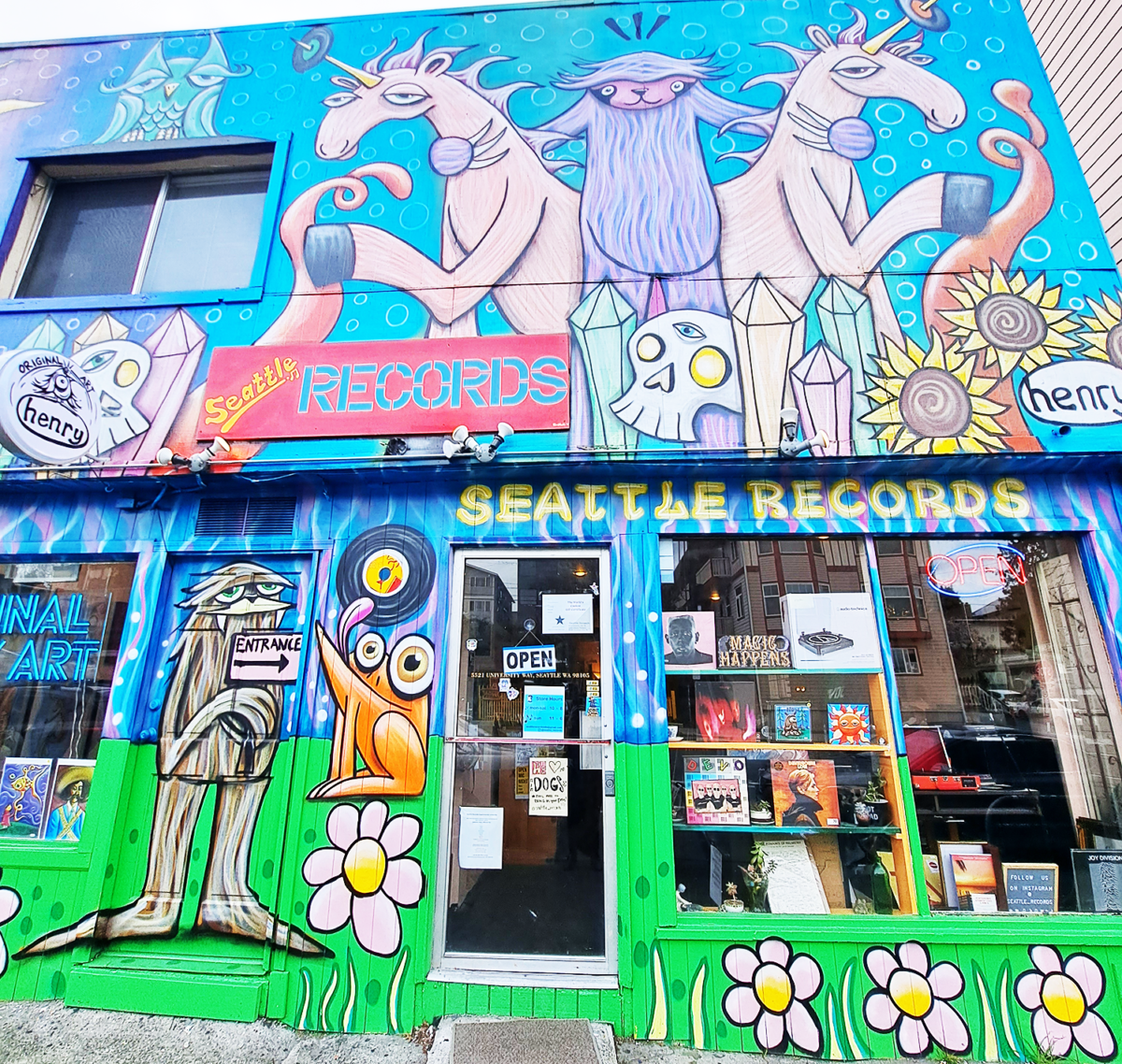 With an extensive collection of vinyl, CDs, cassettes, and even vintage players, this shop is a treasure trove for music lovers. Also, local artist "Henry" opened a gallery featuring original paintings and prints right next door! And if you're in the mood for more shopping, their sister store Innervisions Framing & Posters is just a few blocks away.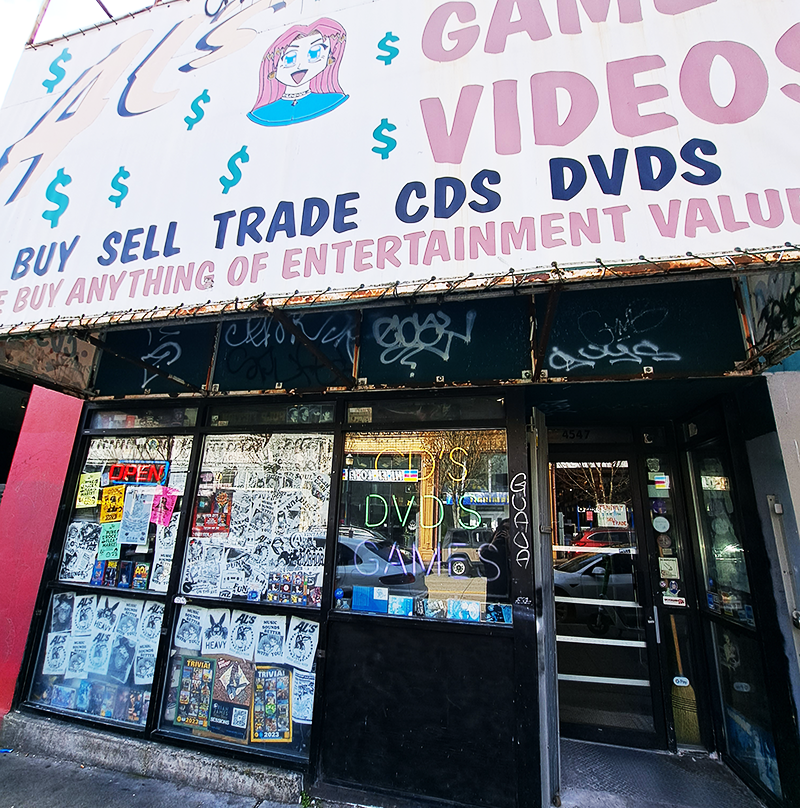 Known for its brimming personality and friendly staff, Al's not only has an extensive collection of records for the music aficionados, but also anything and everything related to video and retro gaming.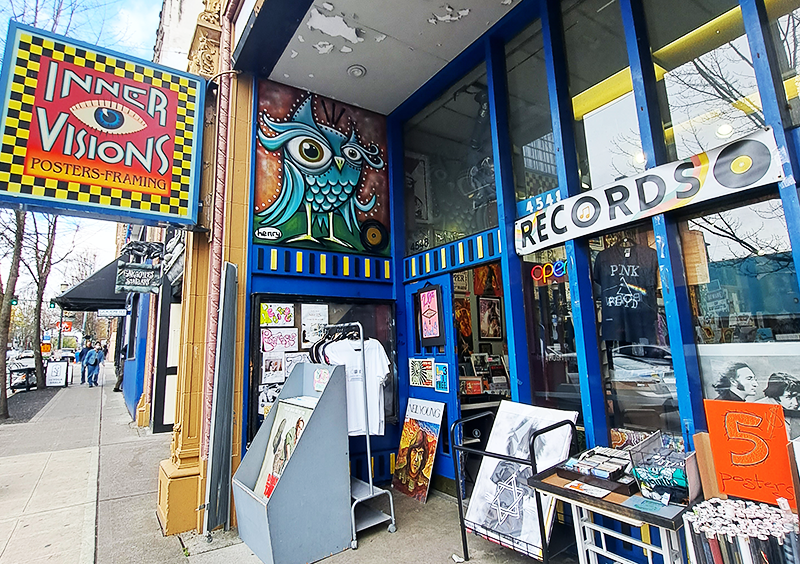 Operating since 1976, Innervisions is one of Seattle's best poster shops featuring  local artists, prints, and frames. Aside from a great collection of used records and cassette tapes, you can also request custom printing for shirts, hoodies, and tote bags. Sister store to Seattle Records, also in the U District!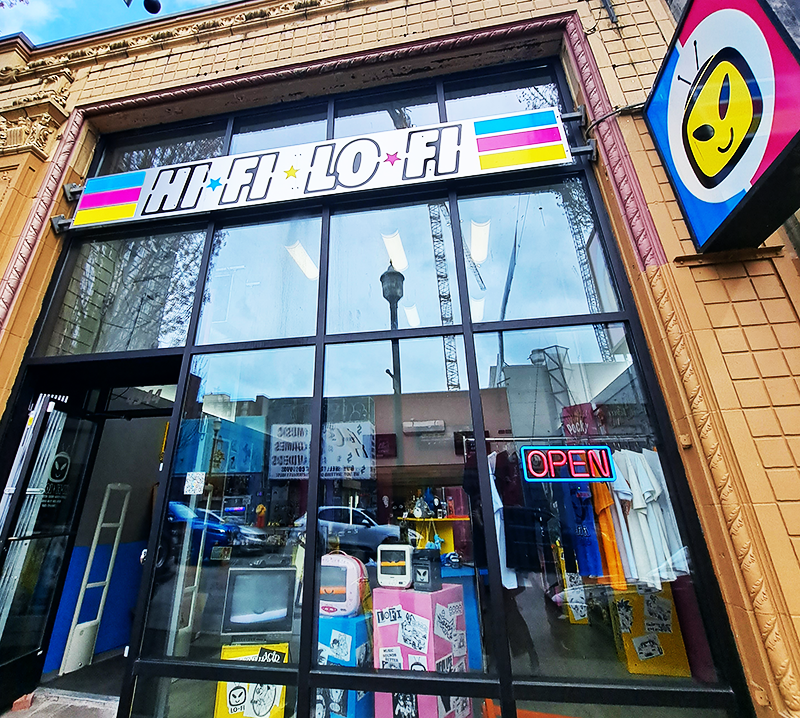 An amalgamation of all things retro, anime, gaming and geek culture can be found in HiFi LoFi, a sister store to Al's Music, Video, & Games, right across the street! Aiming to please a younger crowd of music and pop culture aficionados, Hi Fi Lo Fi is a must-stop.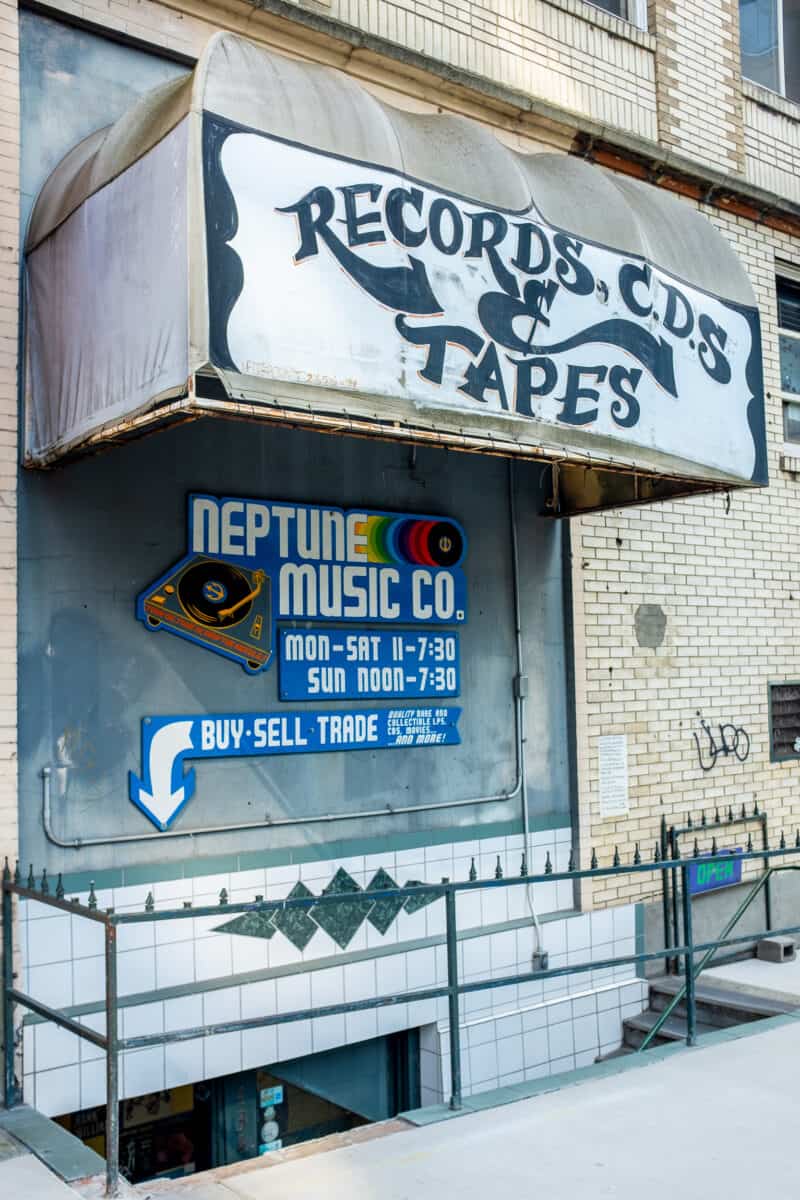 Get lost in the abundance of inventory at this underground records store. Find records, CDs, tapes, DVDs, books, and everything in between.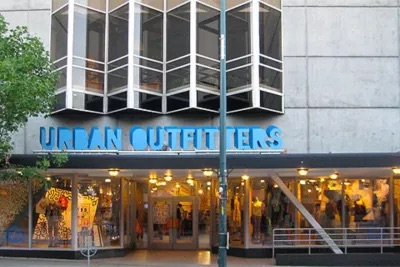 Looking for some contemporary music? Check out the dedicated records section in the downstairs level at Urban Outfitters located on the Ave.
A big shout-out to these other vinyl destinations in nearby Wallingford! 
Fat Cat Records specializes in all things vinyl, ranging from bargain to high-end prices.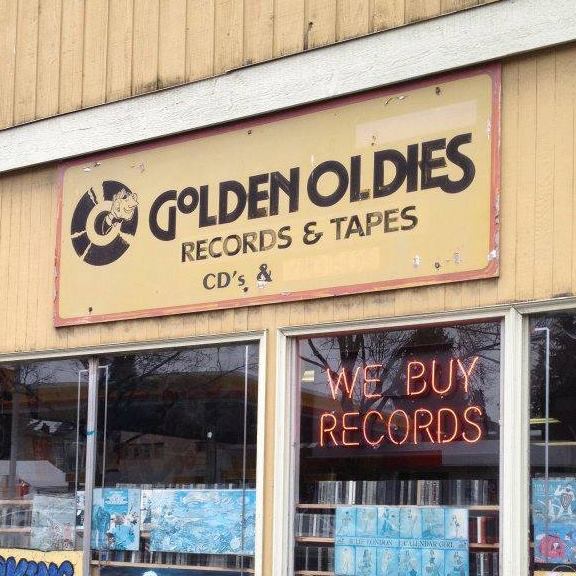 In business since 1977, Golden Oldies specializes in out-of-print and hard-to-find vinyl records, though they also stock new vinyl, CDs, cassettes, and 8-track tapes. With the size of their collection, it's possible to spend hours browsing at their store.
Need a record player?
Score a new record player or get yours tuned up with gear from one of the shops listed below!
A small, independent stereo store operating in the U District for over 40 years. They specialize in a wide variety of audio components and accessories for music lovers, as well as record cleaning services.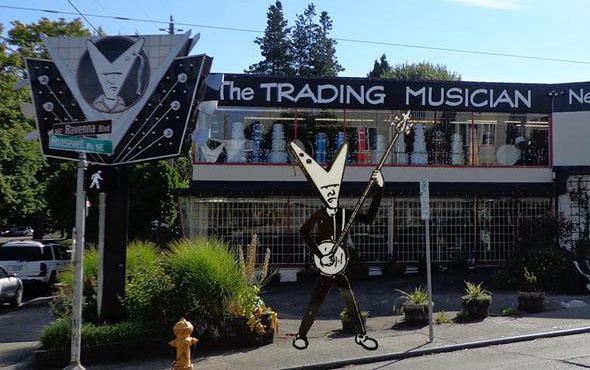 The premiere store for buying, selling, and trading vintage musical equipment. You can also find a few records and record players for sale.
Fancy a local coffee roast or bubble tea in between record stores? Check out other fun activities to do in the U District on our website. Happy shopping on National Record Store Day!