neighborhood guides
11 Fun Indoor Activities in the U District
Escape the Cold, Discover the Fun: 11 Indoor Activities in the U District
While it may be very tempting to spend these shorter days at home during Seattle's winter months, the U District is hosting a variety of indoor adventures and activities that are sure to make for a fun day-out with friends and family. 
Grab a mask and check out some of our indoor highlights below.
Museums & Art  |  Performing Arts  |  Cinema  |  Classes & Groups
Museums & Art
Conveniently located by the University of Washington campus, the U District has access to some of the top museums and art galleries in the state, consistently updated with rotating and permanent exhibitions. Spend a day exploring these institutions, and then have a sip at one of our local cafes to reflect.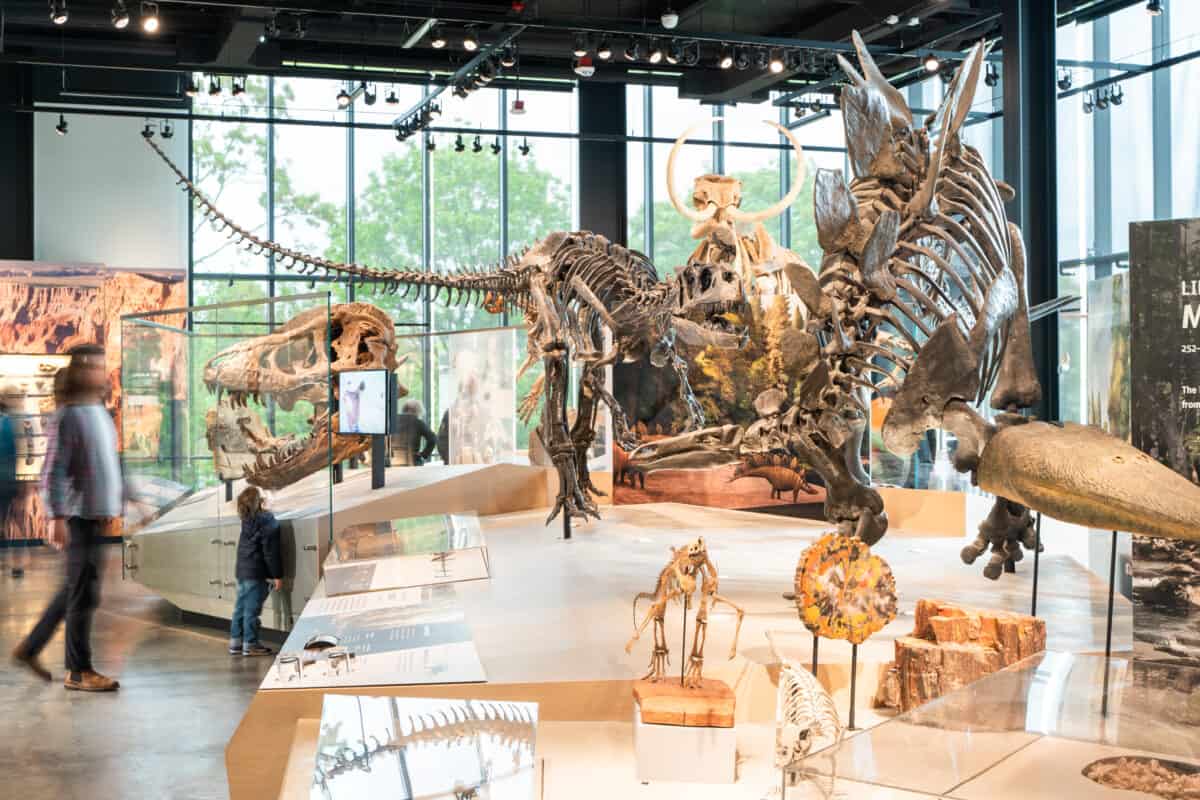 The Burke Museum is located on the University of Washington campus in Seattle with a focus on dinosaurs, fossils, Northwest Native art, plant and animal collections, and cultural pieces from across the globe. Their mission is to help contextualize our history and present through heritage, biology, geology and paleontology.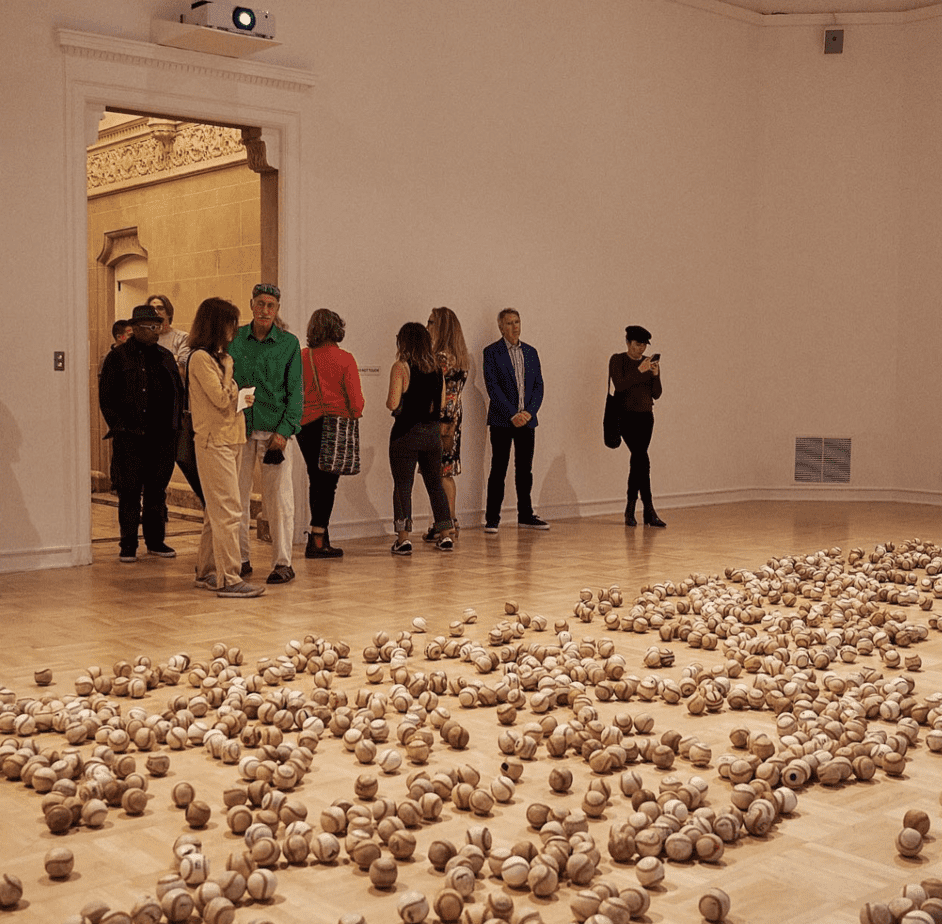 The Henry is the only museum focused on contemporary art in the region. Founded in 1926, Henry is internationally renowned for its groundbreaking exhibitions and incredible collection of historical and contemporary artworks. A must-see is a site-specific immersive sculpture by notable contemporary artist James Turrel titled "Light Reign", finished in 2003, which has since then become a destination for students, residents, and visitors to Seattle.
Performing Arts 
The U District is host to a few performing arts centers, adding to the culture and vibrancy of the local neighborhood. Some of the nation's most fascinating artists and performances stop by all year-round. Check out some of the highlights below.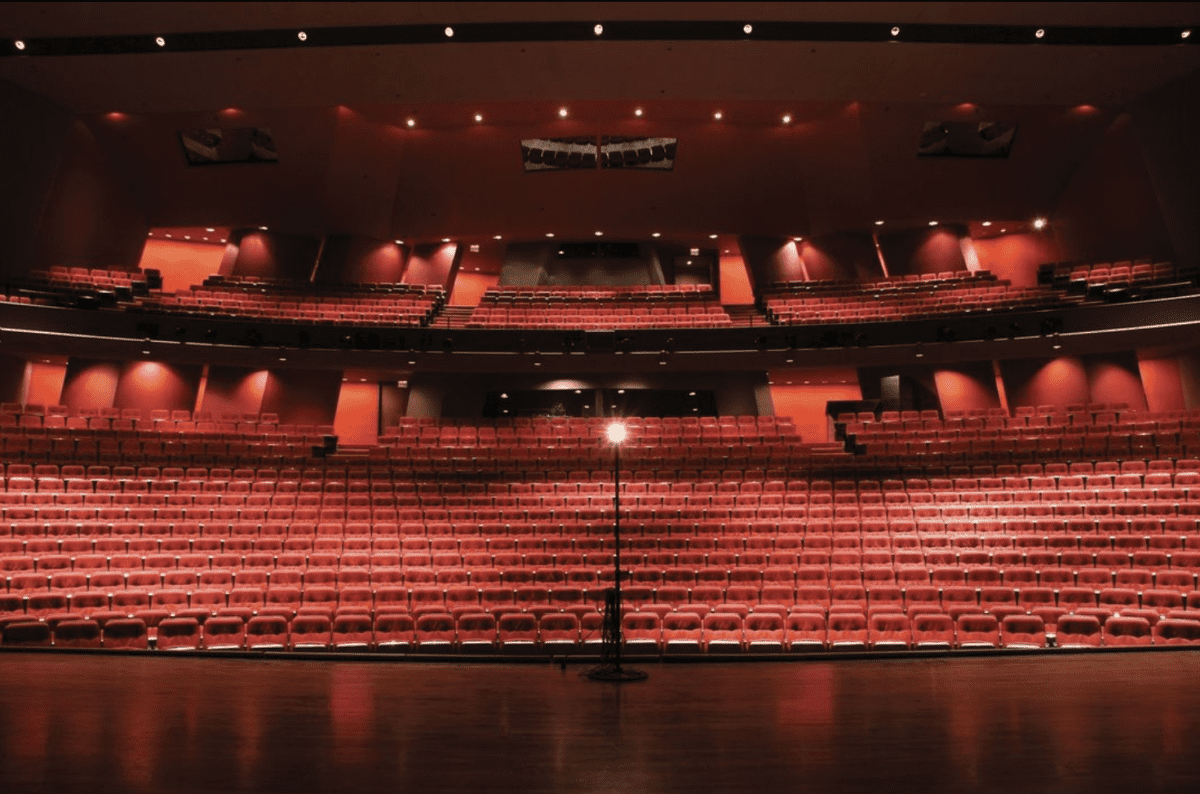 Considered one of the region's premier performance facilities, The Meaney Center is part of the University of Washington, and hosts mostly musical and dance performances of artists from all over the nation and world. Plan your next outing with their  seasonal line-up. Most shows start at 8:00 pm, making it the perfect way to end the evening, perhaps after enjoying a bite to eat nearby.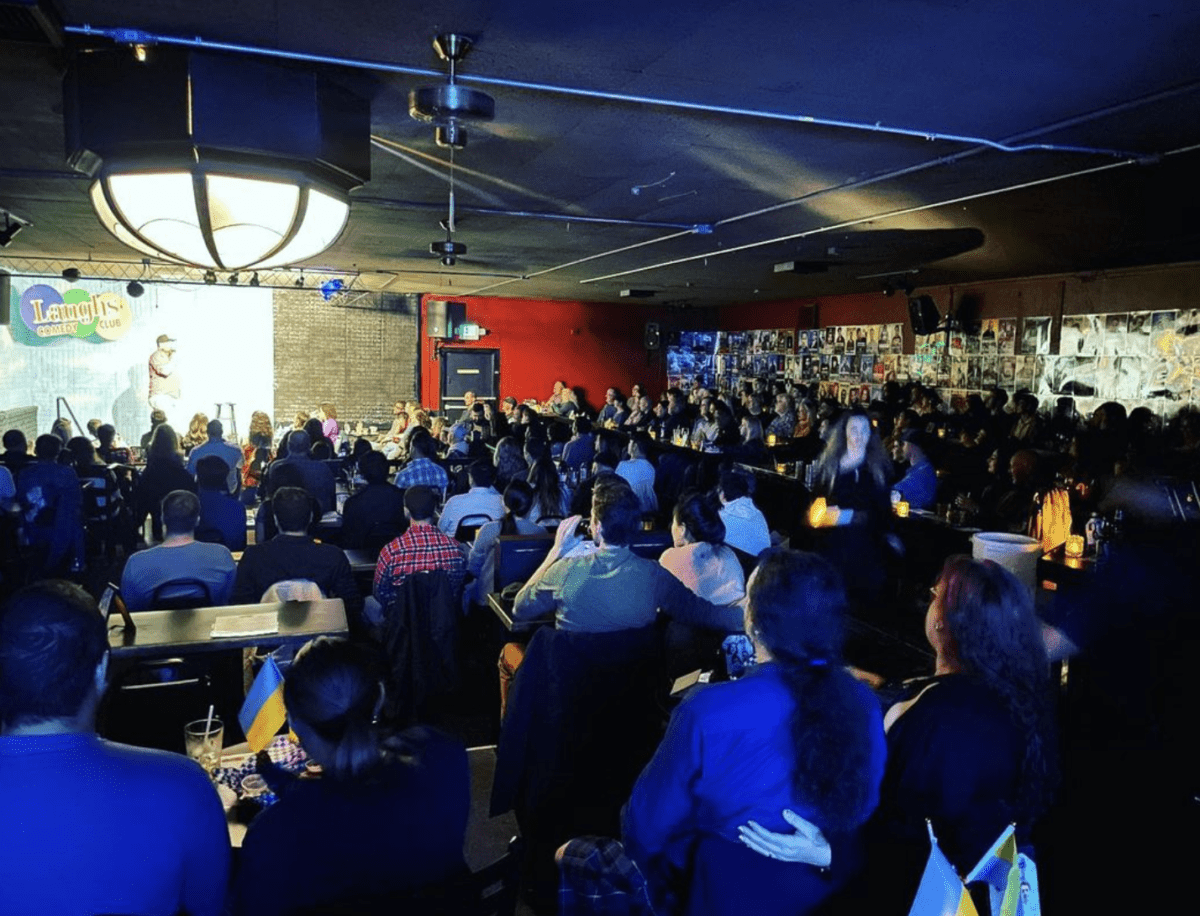 Laughs Comedy Club is a premier place for fans of comedy in the U District to catch nationally well-known, as well as up-and-coming comedians in Seattle. Shows typically start at 8:00 p.m. 18+ for early shows, 21+ for late shows, order minimums apply. View their calendar for all upcoming events.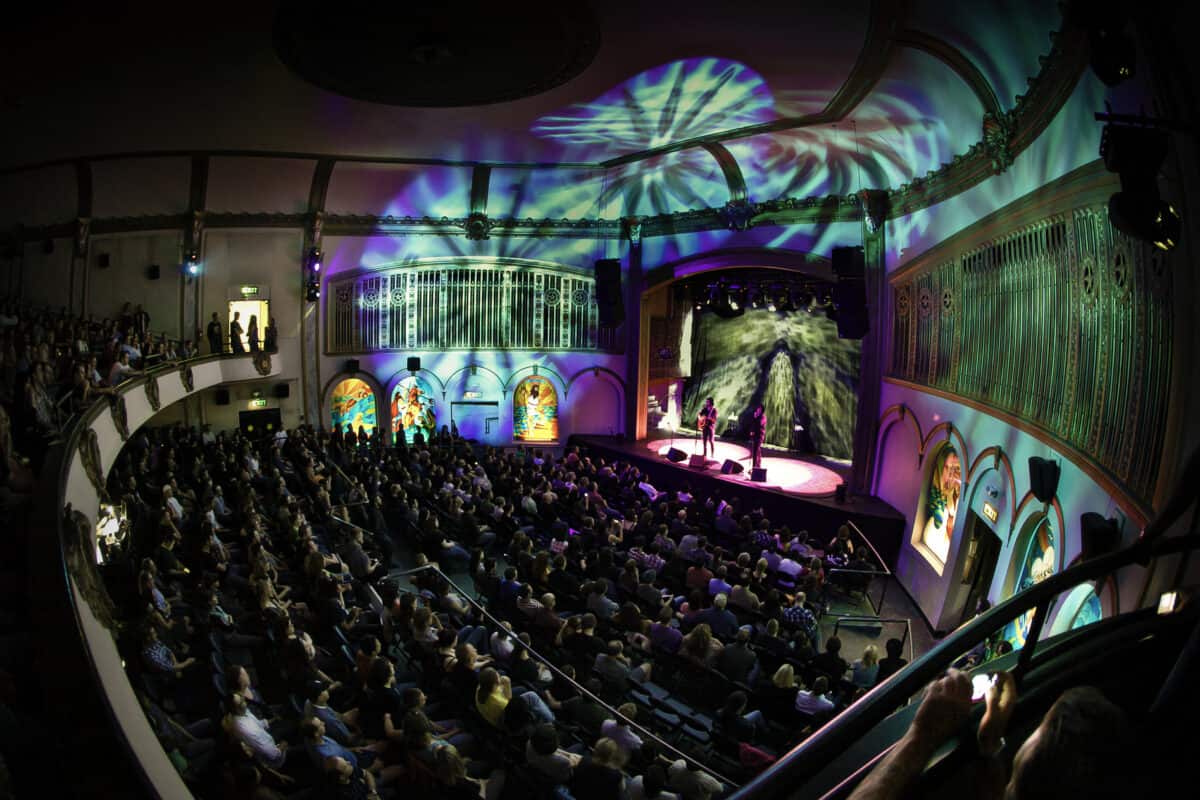 Starting as a magnificent movie playhouse in 1921, today the Neptune Theatre celebrates over 100 years offering entertainment in the neighborhood. In 2011, Seattle Theatre Group transformed the location into one of the premiere live show venues in the city where crowds can enjoy renowned musical acts, comedians, and more.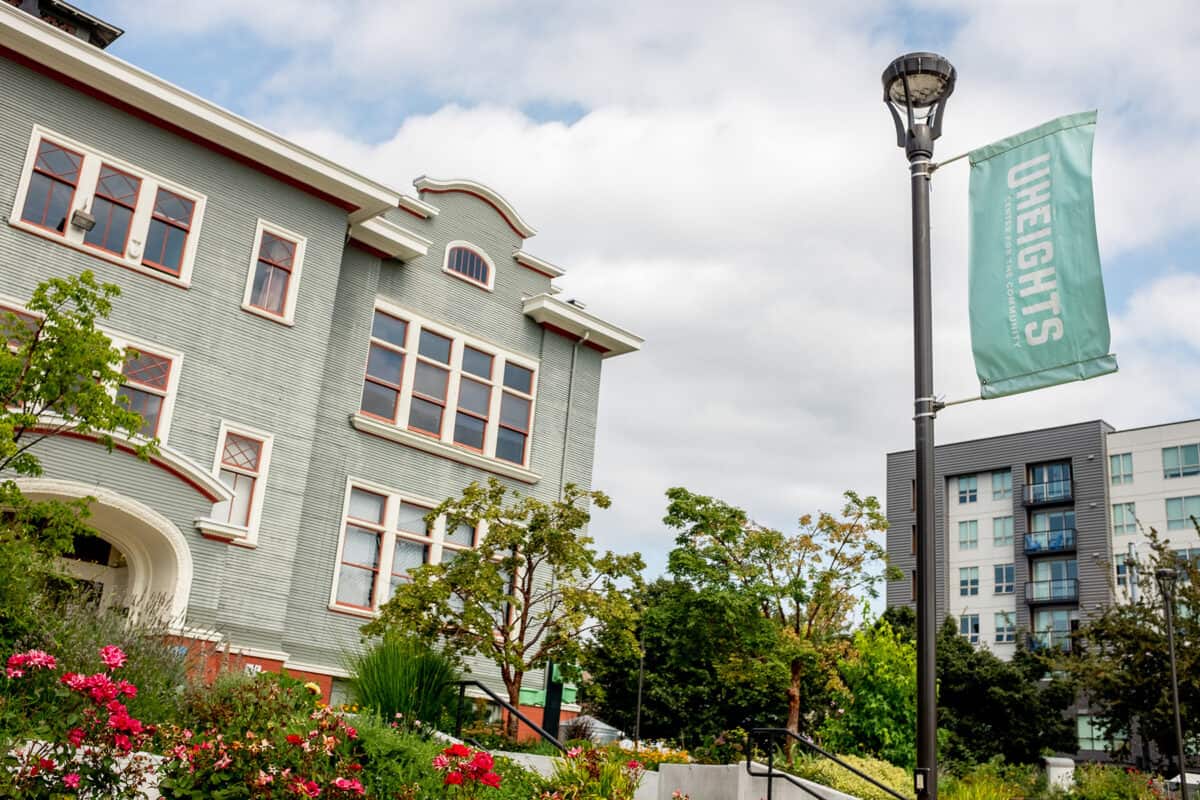 There's always something fun happening at The Auditorium @ U Heights. A pillar for community organizations, learning, and the arts, U Heights Center has a vibrant calendar of events happening all year long. Events include shows from local comedy troupe Jet City Improv, film screenings, U Heights Theatre Collective shows, weekly stitchery and conversation groups, book clubs, Zumba, and more.
Cinema
Historic cinemas in the U District show both the latest movie premieres and screenings of classic and independent films you'll be excited to experience on the big-screen.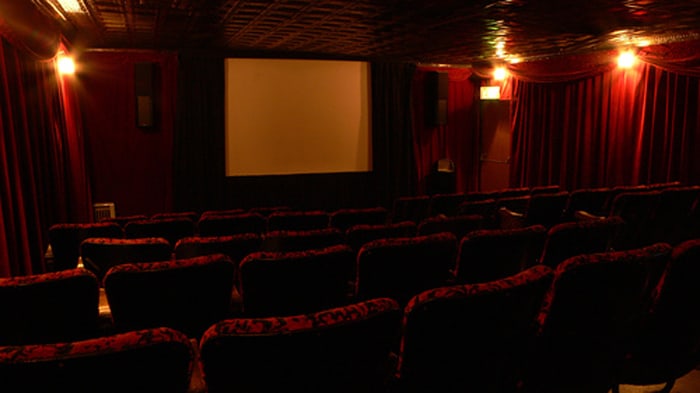 The Grand Illusion Cinema is the longest running independent movie theater in Seattle. Currently operating as a non-profit, the cinema has a diverse showing of films scheduled throughout the year, including arthouse films, foreign films, classic features, and independent movies.
The Varsity Theater has been operating in the U District since 1940 and is recommended for movie aficionados looking for a more vintage viewing experience. They often show contemporary titles, as well as independent movies. 
Classes & Groups
The U District being a social hub for the university students and residents alike, lends itself to quirky and diverse social groups and class offerings. It's a great place to pick up a new hobby, or meet some new friends. Check out some of the neat happenings around town below.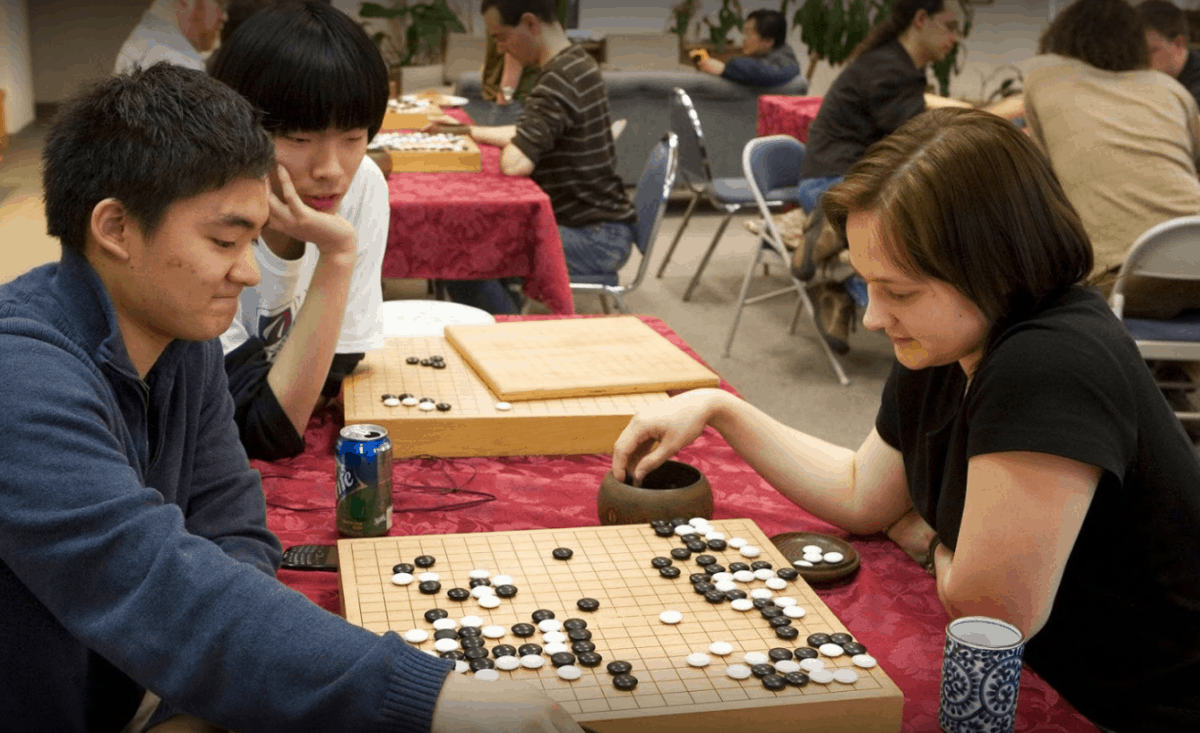 The Seattle Go Center is a non-profit organization with a mission to create a free and relaxing center for the community to learn the ancient Asian game of Go. Check their schedule for when the center is open to the public (currently only on Tuesdays and Saturdays); there is always someone available to teach new groups. You can also hire someone for private lessons, if preferred.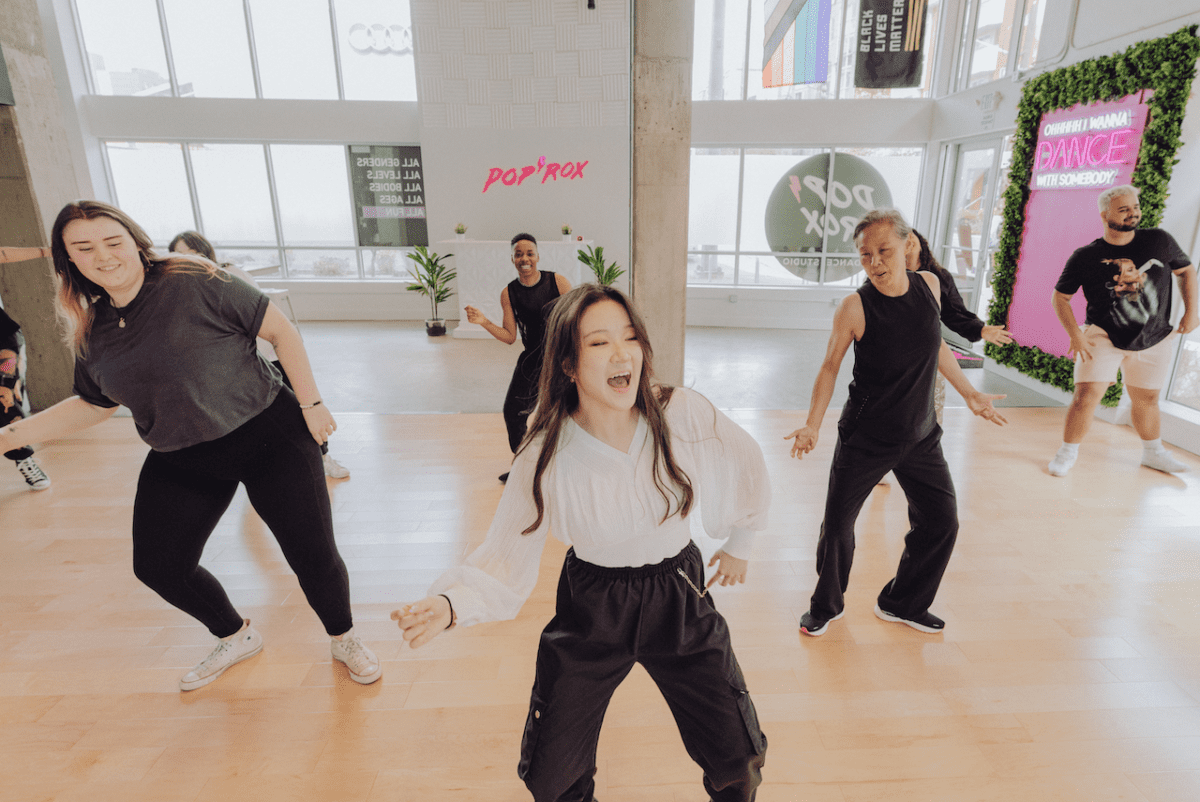 Dance Classes at PopRox
PopRox is an inclusive dance class studio for people of all levels and ages. Besides their fun kids classes, they also have a variety of adult classes ranging from Pop, K-Pop, Hip-Hop, Latin music, and more, ranging from beginners to advanced.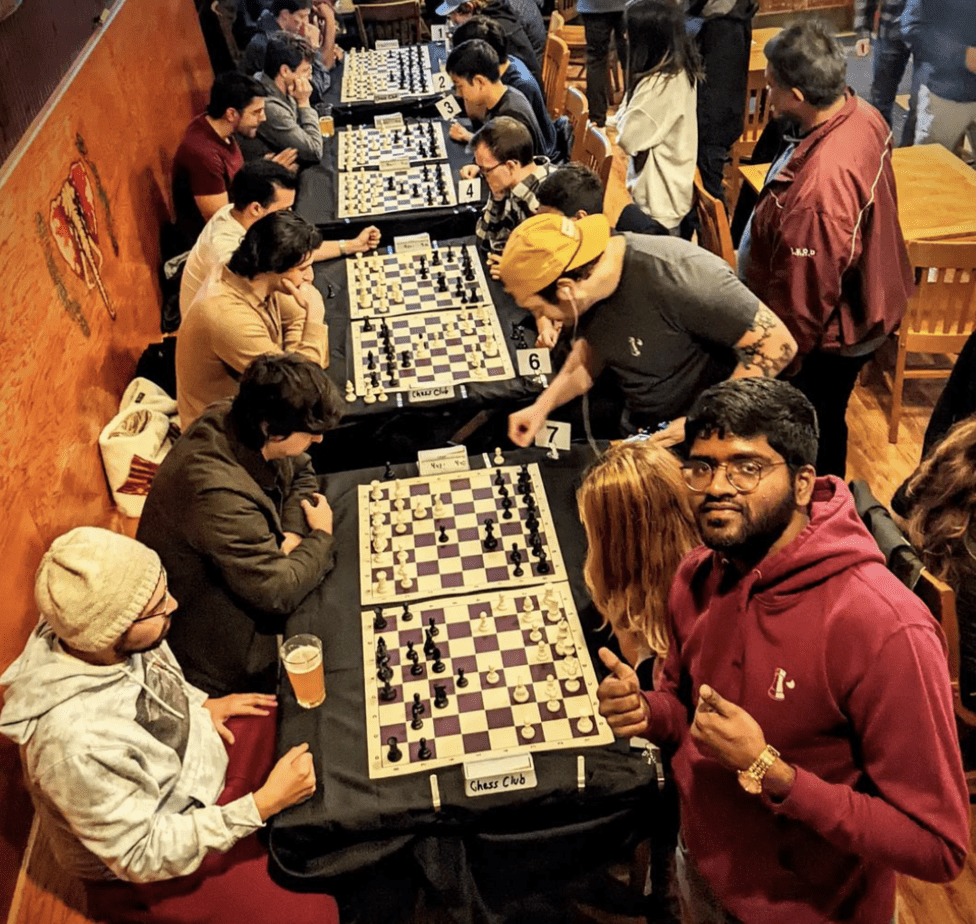 Chess Club is a city-wide club that has gained in popularity due to its casual approach to playing chess. Each Tuesday, the club convenes in the U District at Big Time Brewery, a brew pub and staple of the neighborhood since 1988. No membership is required, and boards and clocks are provided by the organizers. All skill levels are welcomed and invited.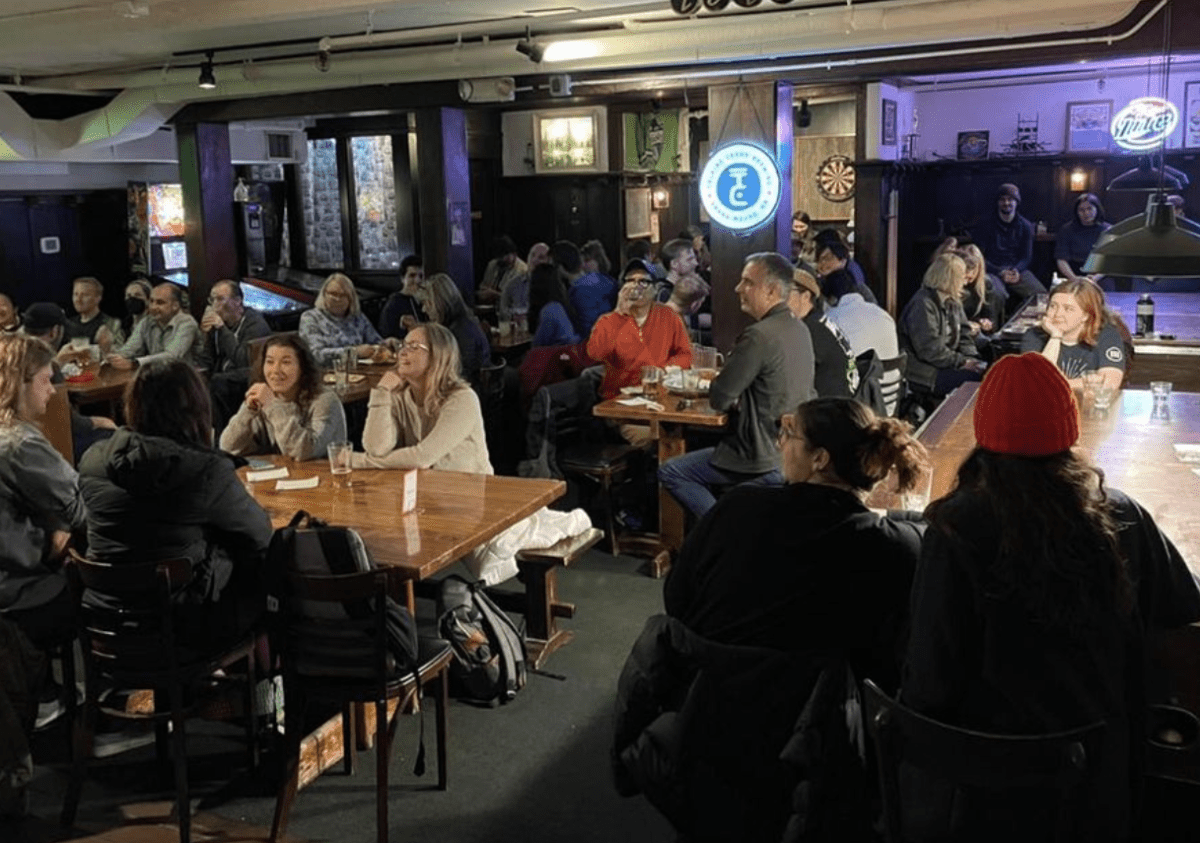 Tuesday Trivia Nights are back at this classic U District establishment that's especially popular with UW students and staff. This event is great for groups wanting to test their knowledge of all things nerdy.