neighborhood guides
Discover 8 Tasty Vegan/Vegetarian Restaurants in the U District
On the hunt for some tasty plant-based options in the U District? Look no further! Our neighborhood boasts a diverse array of plant-based cuisines, from pizza and Asian fusion to Indian and beyond.
Let's explore a few top spots to grab a bite in the U District. Whether you're a lifelong veggie eater, or simply looking to incorporate more plant-based options into your diet, these restaurants are sure to satisfy your cravings. So gather your friends and come explore the delicious world of vegan and vegetarian cuisine in the U District.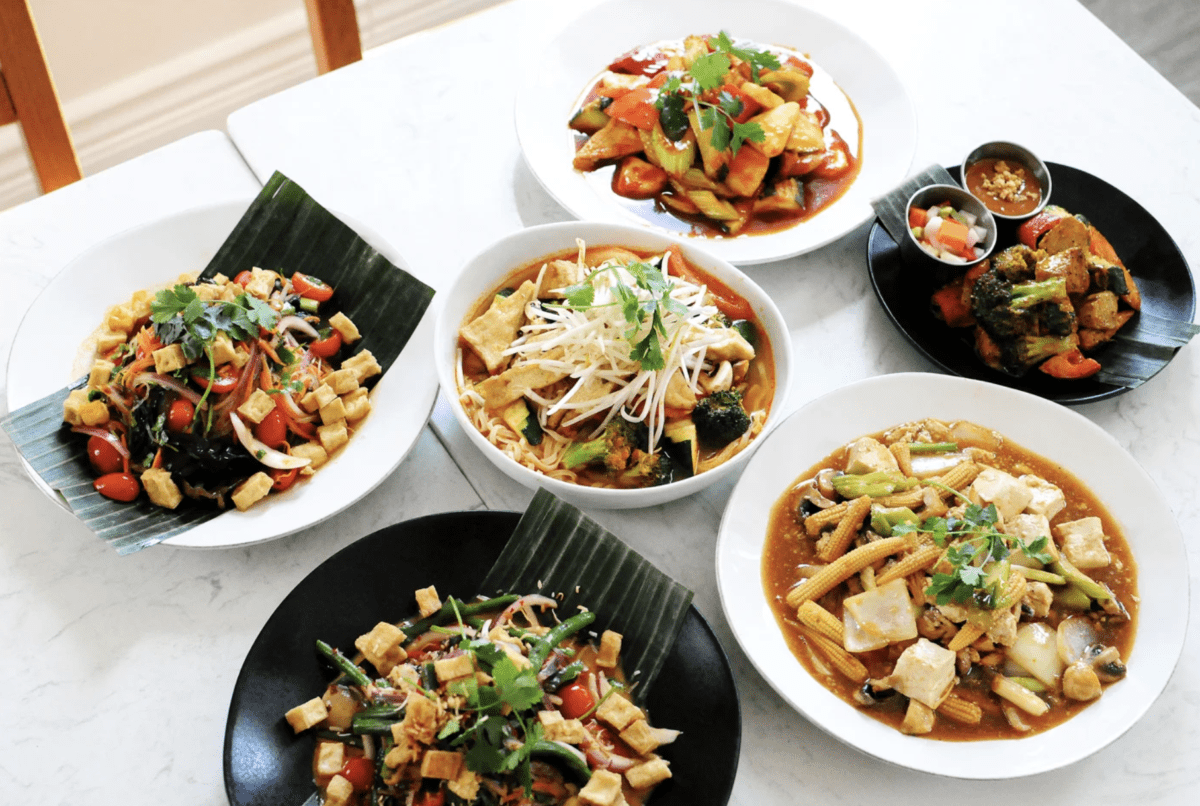 Vegan
Araya's Place is a Thai vegan restaurant that specializes in cooking with vegetables and gluten-free ingredients. 
Photo from Araya's Place website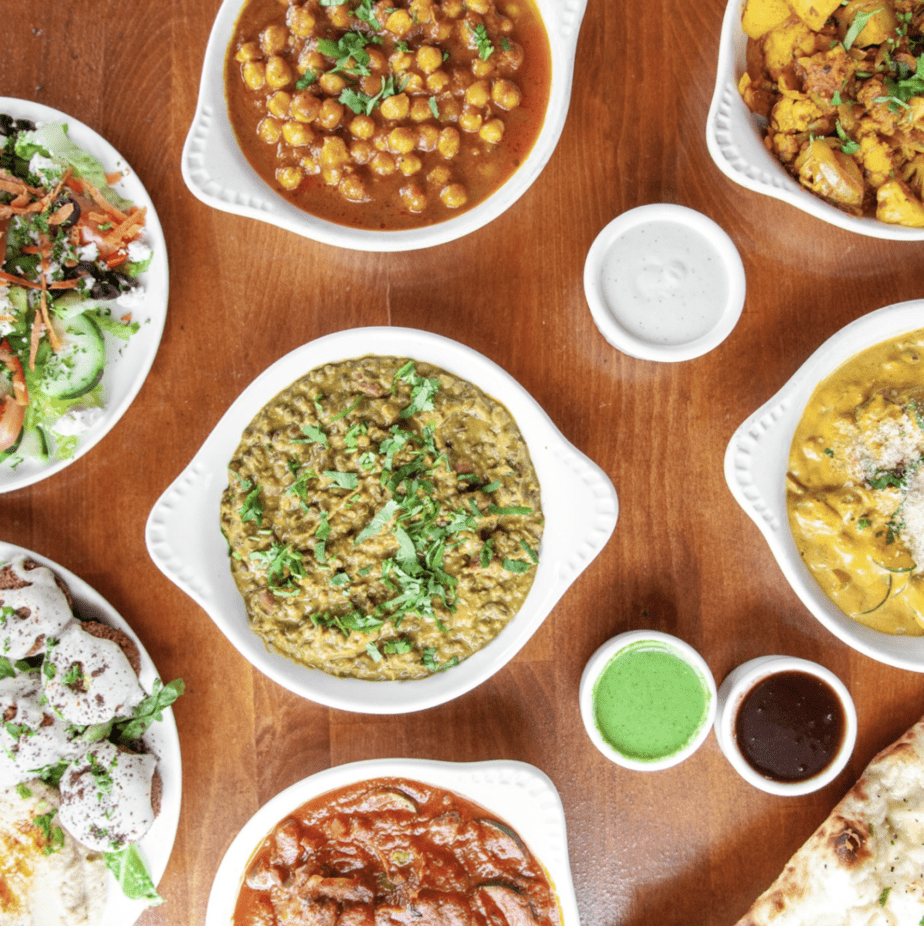 Vegetarian Options 
Cedars  serves authentic Indian and Mediterranean cuisine. They offer a wide range of vegetarian options, including appetizers like vegetable samosas and pakoras, and main dishes like falafel plates and mango or coconut curries. 
Photo from Cedars website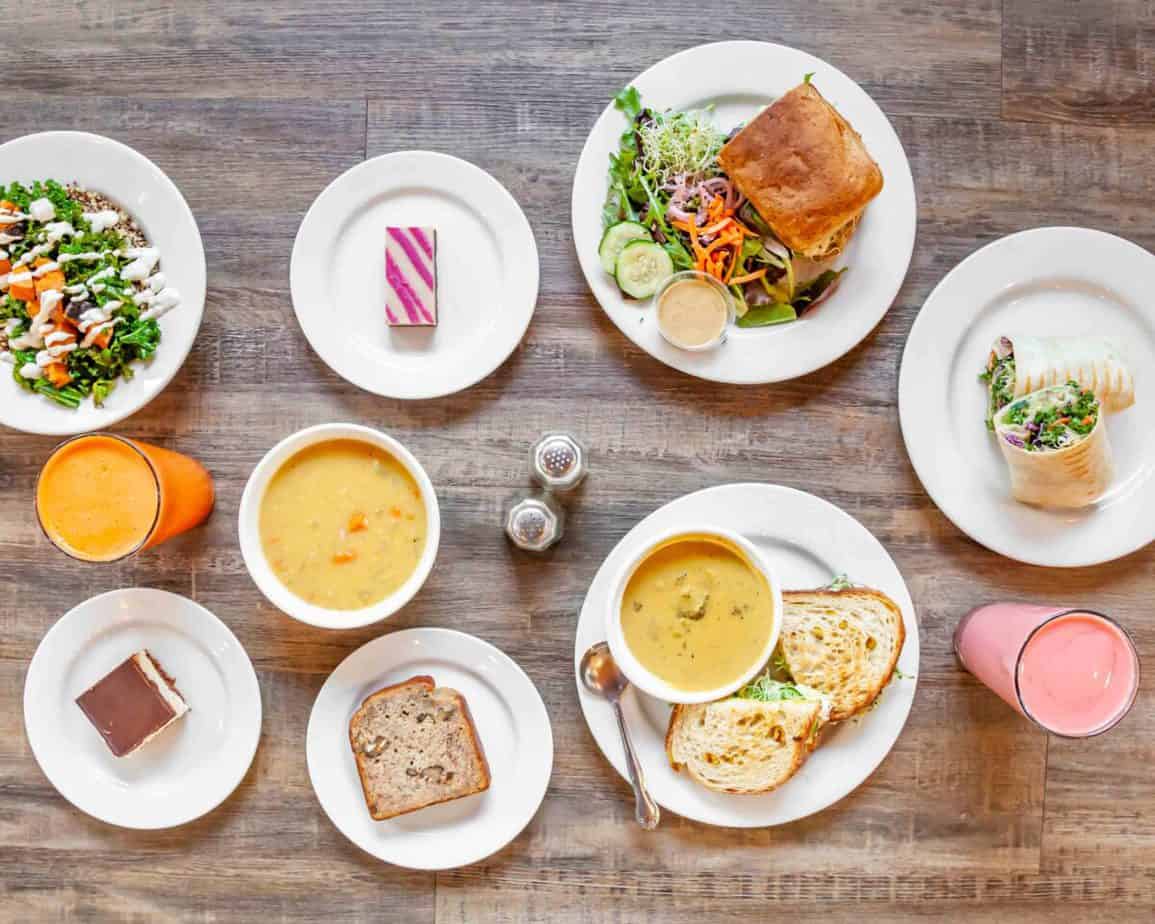 Vegan
Broadfork Cafe is a cozy spot with delicious vegan coffee blends, and a variety of sweets and nutrient dense meals to pair with them. If you're looking for a vegan bite and a quiet place to study, then Broadfork may be the place for you.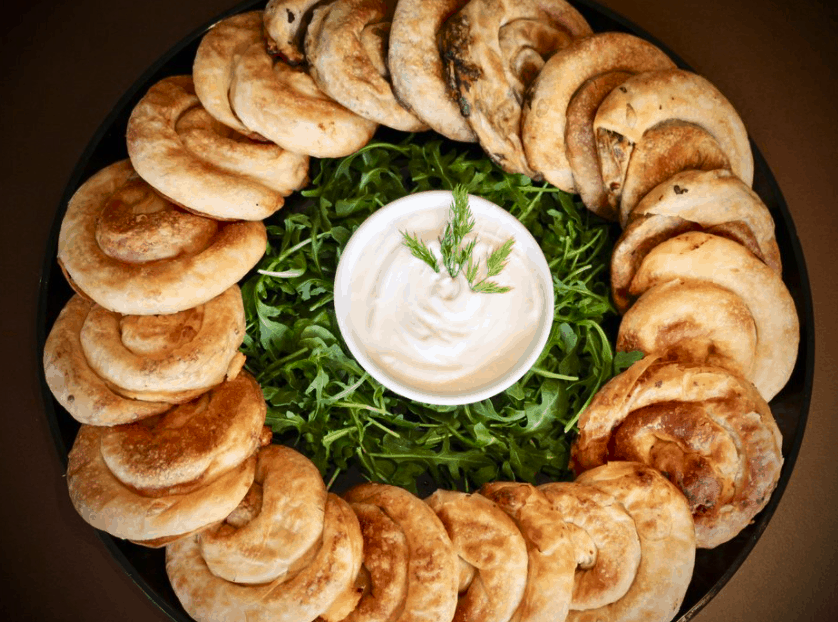 Vegetarian Options
Byrek & Baguette's specialty is Byreks (a flour pastry that can have fillings of veggies, fruit, cheese, and more), their particular style coming from Albania.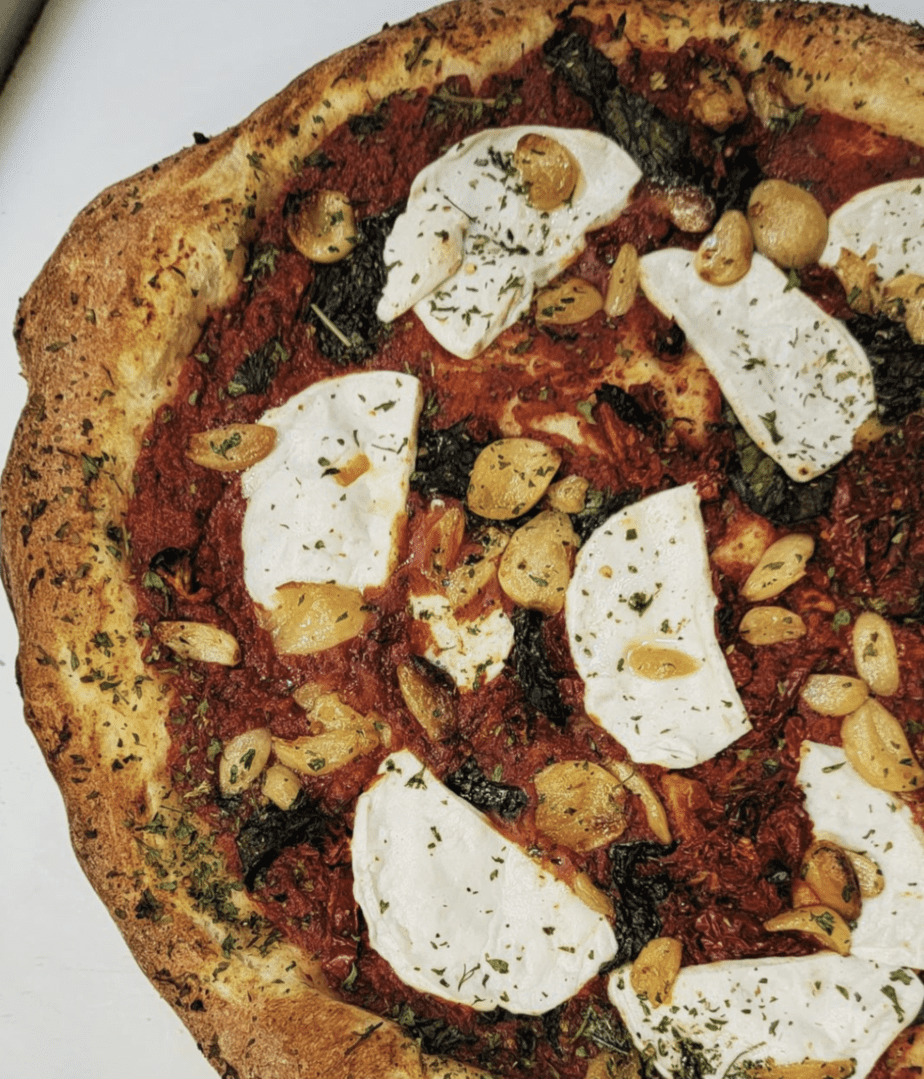 Vegan
Pi's Vegan Pizza is a must-visit for any pizza lover in the U District. With over 20 years of experience, they are proud to be the oldest vegan pizzeria in America. 
Photo from Pi's Vegan Pizza's Instagram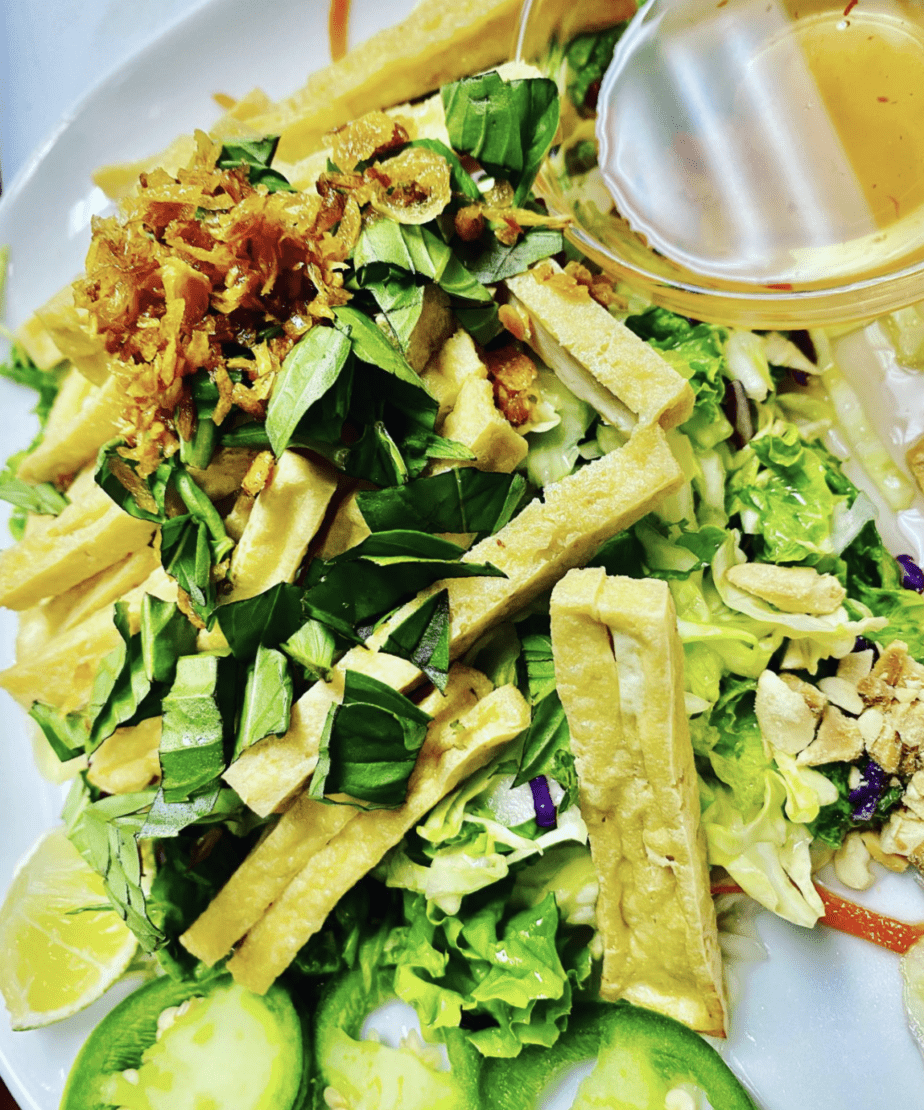 Vegetarian
Time Bistro offers authentic Vietnamese dishes, and a touch of Asian fusion. The restaurant features a full vegetarian menu, inspired by the recipes of the owner's grandmother, who was a Buddhist nun. 
Photo from Time Bistro's Facebook
And that's a wrap on the U District's Vegan & Vegetarian Food Tour!
We hope this overview of some of the best plant-based options in the U District has whet your appetite and inspired you to explore the diverse and delicious food scene in our neighborhood. Find more more restaurants offering a wide range of vegan and vegetarian options by checking out our Food + Drink  section. Happy eating!